Admission to Providence College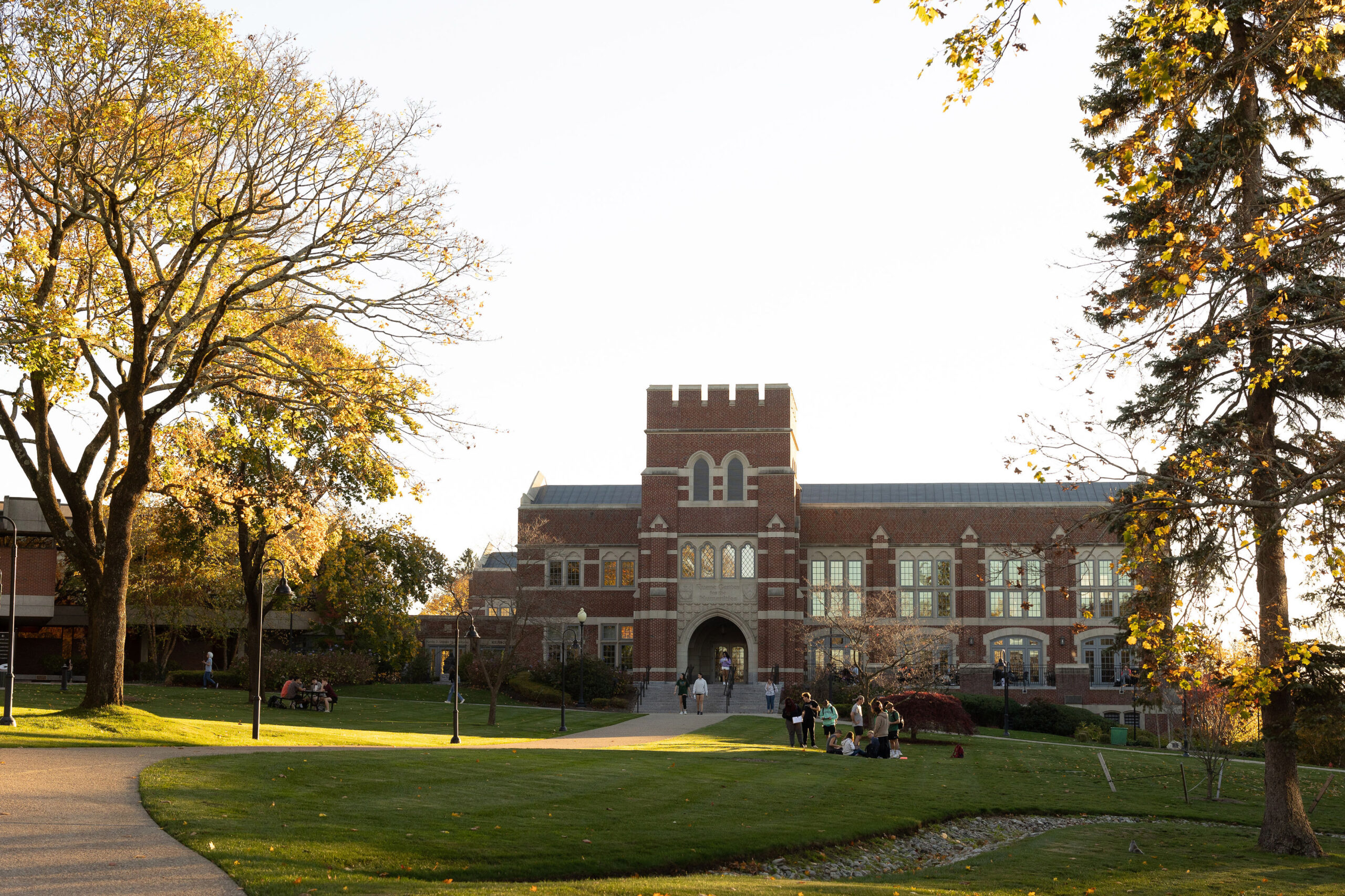 UNDERGRADUATE ADMISSION

Providence College is For Those Who Seek.
We are a community of thinkers and problem-solvers. We ask tough questions and seek big solutions. And we're united in our search for Veritas or Truth, which is our college motto. Here, we believe you will find what you are looking for.
WHAT WILL YOU SEEK?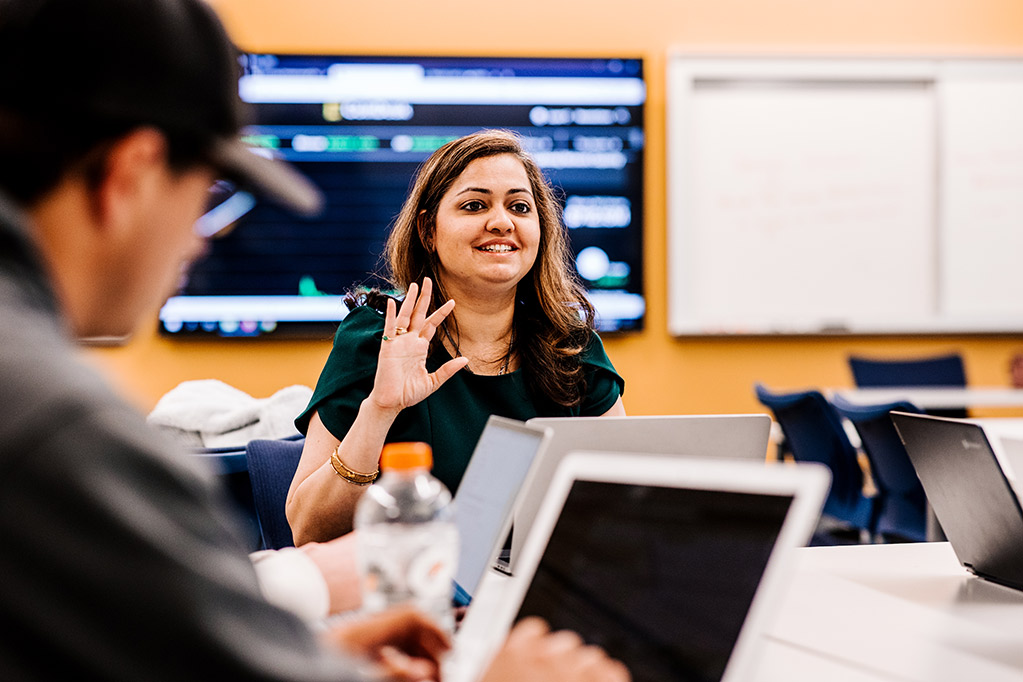 Inspired by our unquenchable curiosity, we examine ideas and challenge assumptions, forging intellectual agility as we seek answers to the difficult questions.
Youth Educator
Being involved in Campus Ministry provided some of Lydia's most formative experiences at PC, and helped determine her future career path.
Fulbright Fellow
As a cultural ambassador for the prestigious Fulbright Program, Evan is in the Slovak Republic teaching English to high school students.
LEADER
A first-generation American, Santi is a campus leader studying Marketing and Theatre, who describes himself as an artist as much as businessperson.
More Seekers

At Providence, through myriad ways to get involved on campus, you'll invest in a future as you define it. AND you'll find a lifelong community among our Friar Family.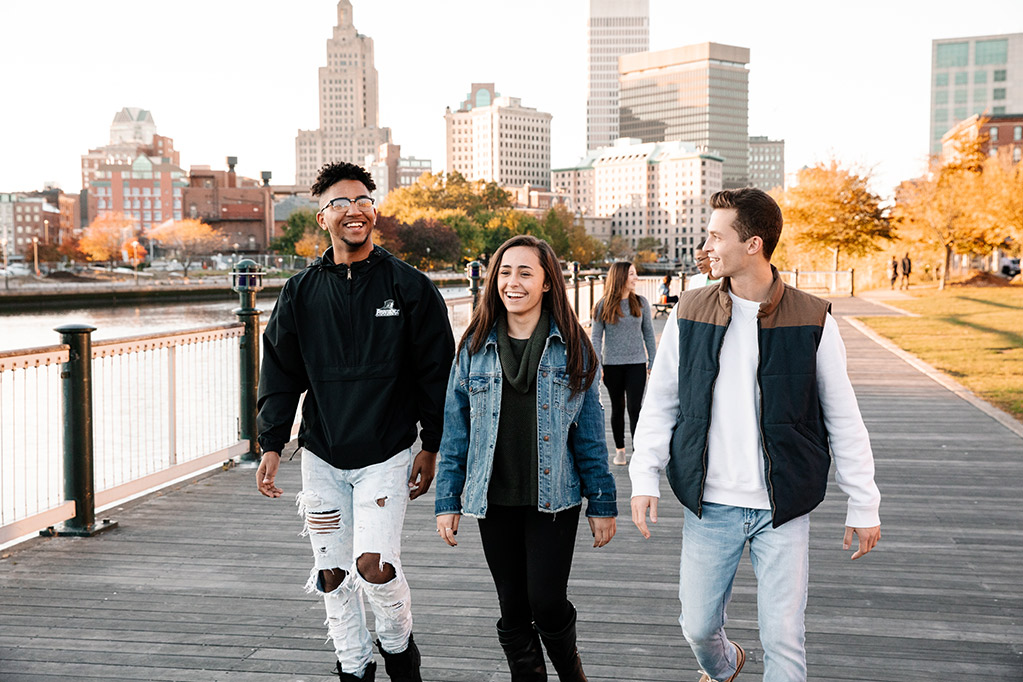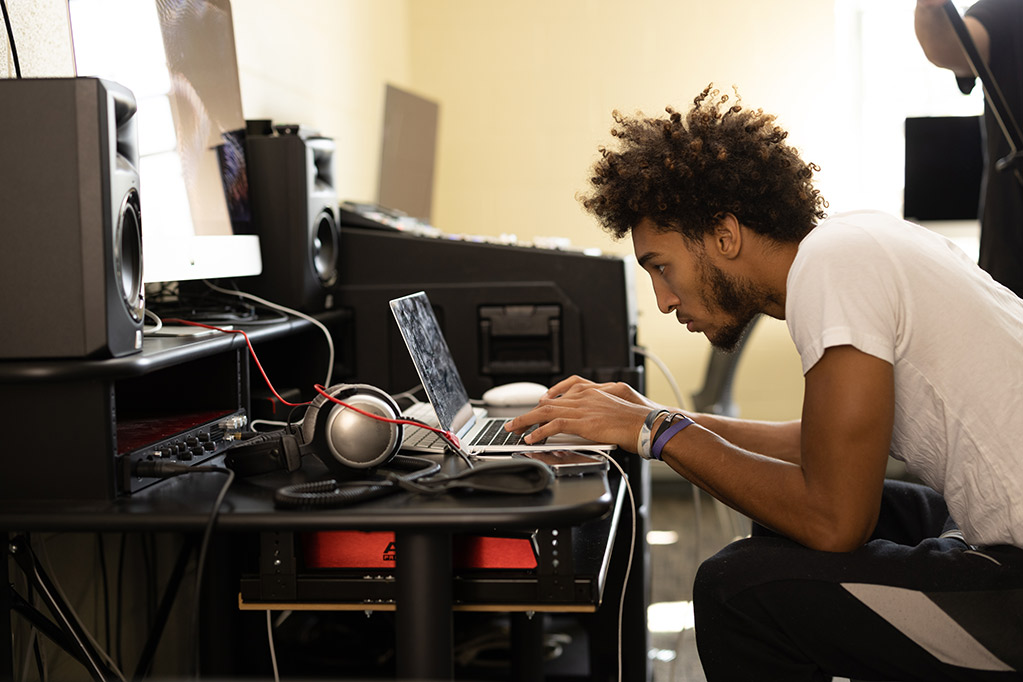 Where endless pathways and opportunities meet immersive experiences, we turn faith and contemplation into action.

The student experience at Providence is deeply rooted in our Catholic and Dominican identity.