Visit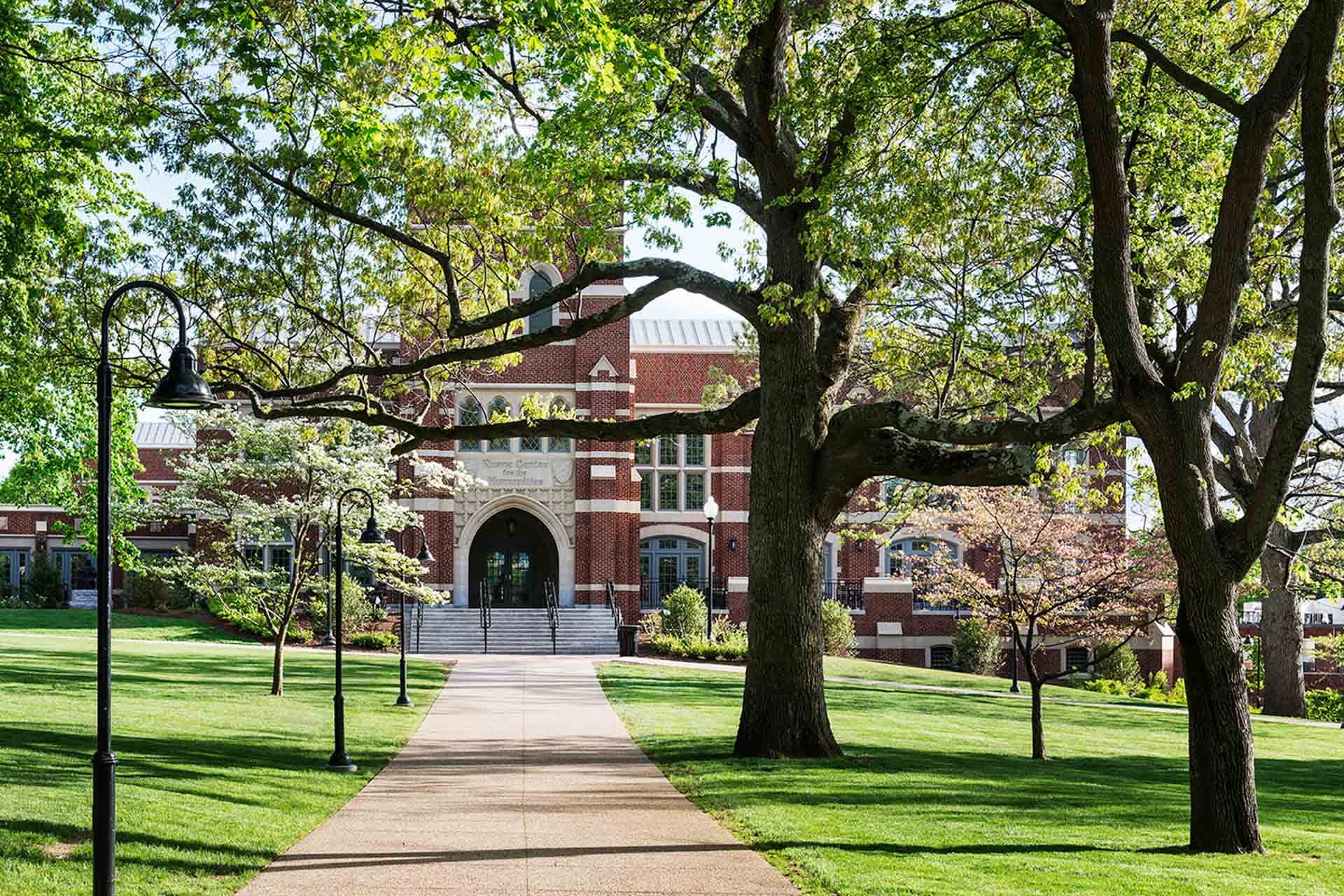 Visit Providence College
There are many ways to visit Providence College in person or virtually. Whether you're just stopping by campus for a couple of hours or staying in Rhode Island, we're excited to meet you.
Visit us in person.
There's no better way to get to know a college than to step onto campus, meet the community, and see yourself there. In-person visit and interview opportunities are available almost daily.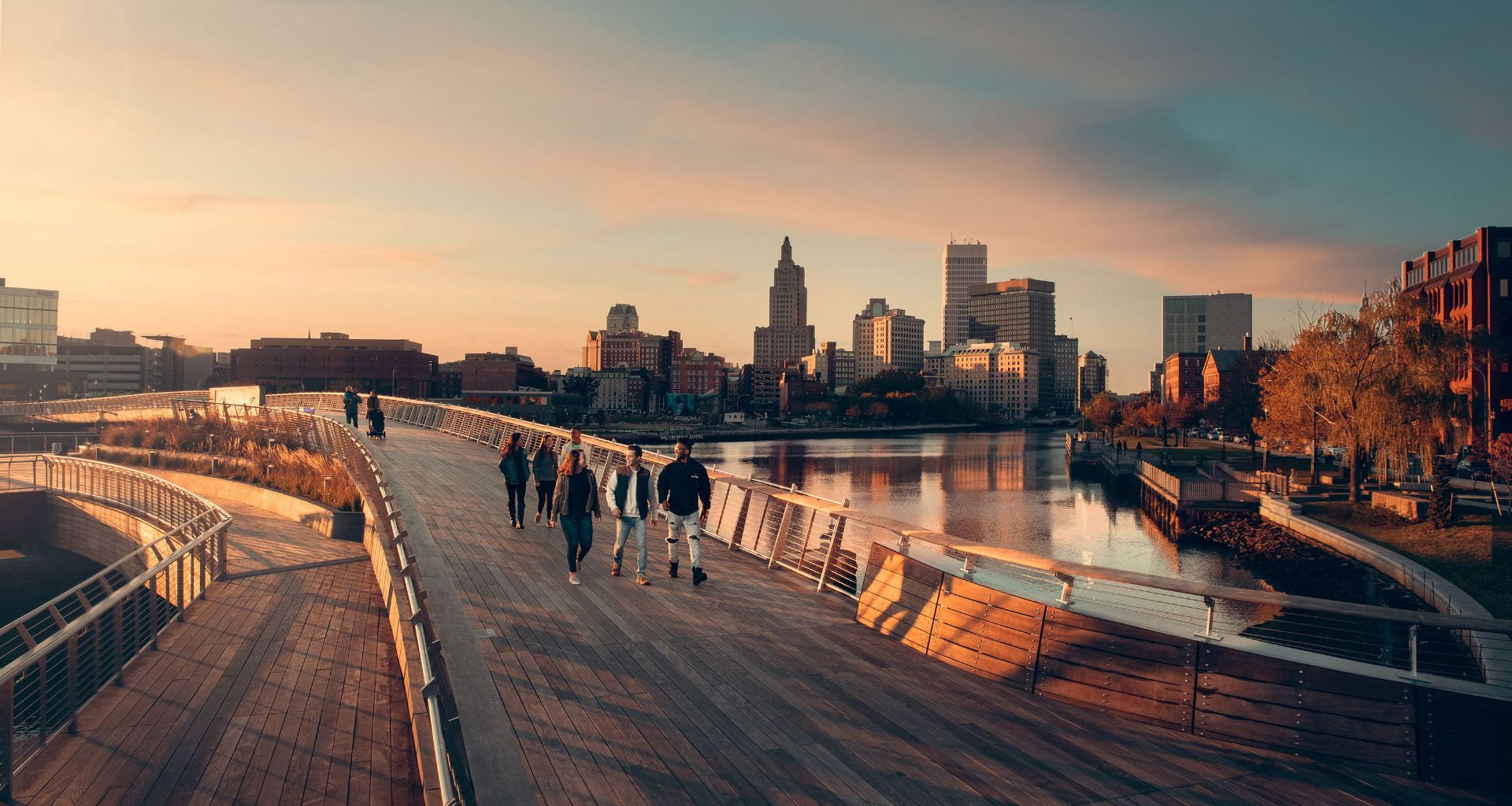 Providence, Rhode Island is the Creative Capital, one of the Northeast's most vibrant cities, and home to some of the nation's best restaurants.
Culture and commerce. Food and fashion. History and hospitality. Providence, Rhode Island offers it all. Conveniently situated 50 miles from Boston and three hours from New York City by car, Providence is serviced by Rhode Island TF Green International Airport, Amtrak, and several coach bus lines. There's plenty to enjoy when you visit Providence College. Stay a while — you won't regret it.
Book Your Stay