Admission to Providence College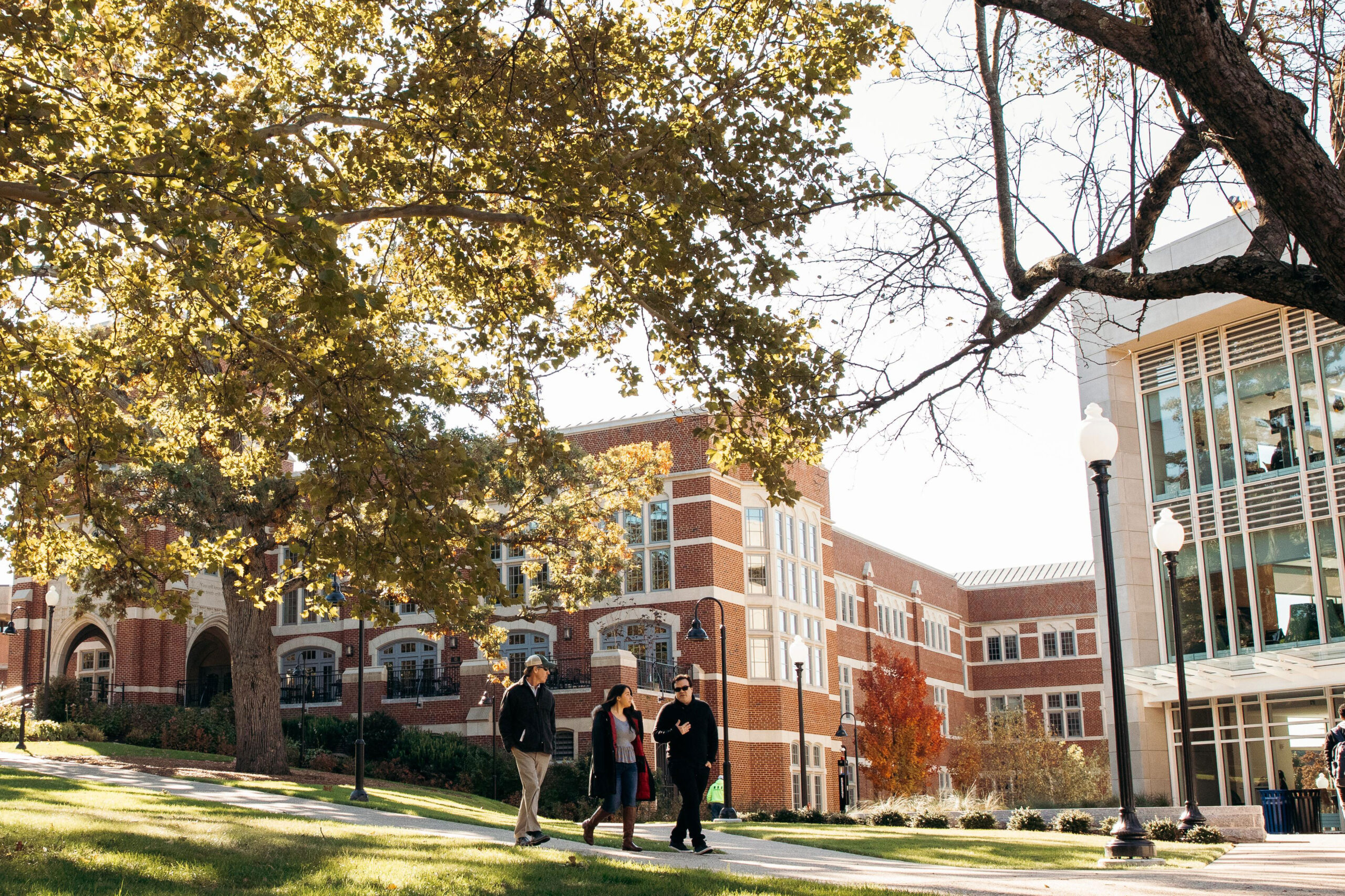 UNDERGRADUATE ADMISSION

Providence College is For Those Who Seek.
We are a community of thinkers and problem-solvers. We ask tough questions and seek big solutions. And we're united in our search for Veritas or Truth, which is our college motto. Here, we believe you will find what you are looking for.
WHAT WILL YOU SEEK?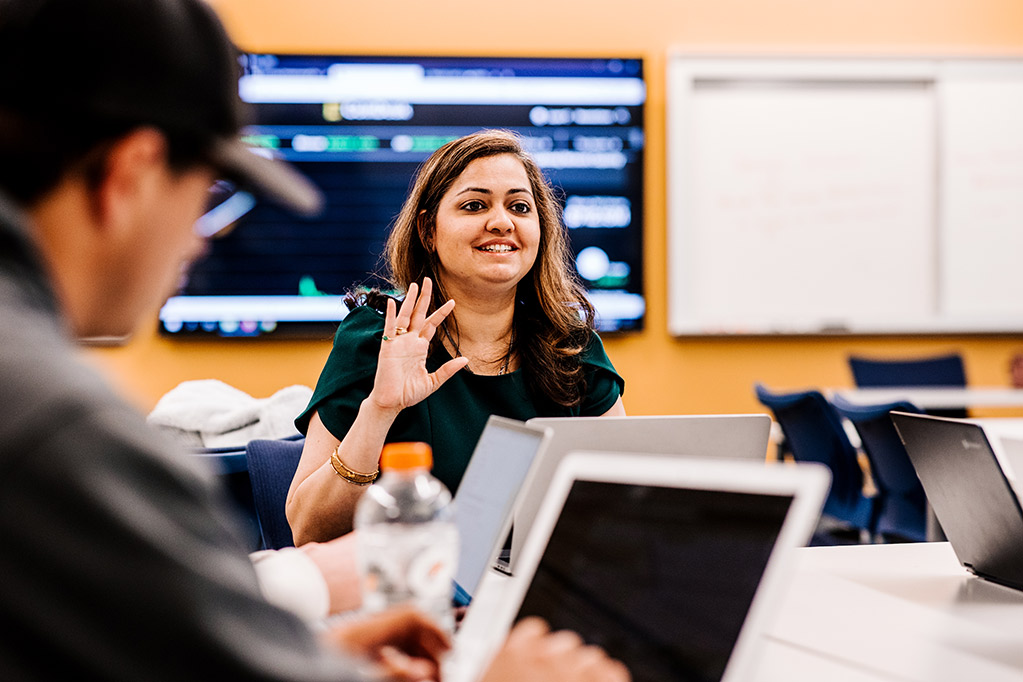 Inspired by our unquenchable curiosity, we examine ideas and challenge assumptions, forging intellectual agility as we seek answers to the difficult questions.
MENTOR
At PC, Mariela has found a community and a passion in helping others as a resident assistant, and as a mentor to first-year and first-generation students.
DOUGLASS FELLOW
Studying for a month in Ireland, hosting a radio show, and advocating for inclusivity at the local YMCA are only a few things keeping Justin busy.
HISTORIAN
Spending a semester in Athens, Greece is just one of the ways immersive studies has defined Jackie's PC experience.

At Providence, through myriad way to get involved on campus, you'll invest in a future as you define it. AND you'll find a lifelong community among our Friar Family.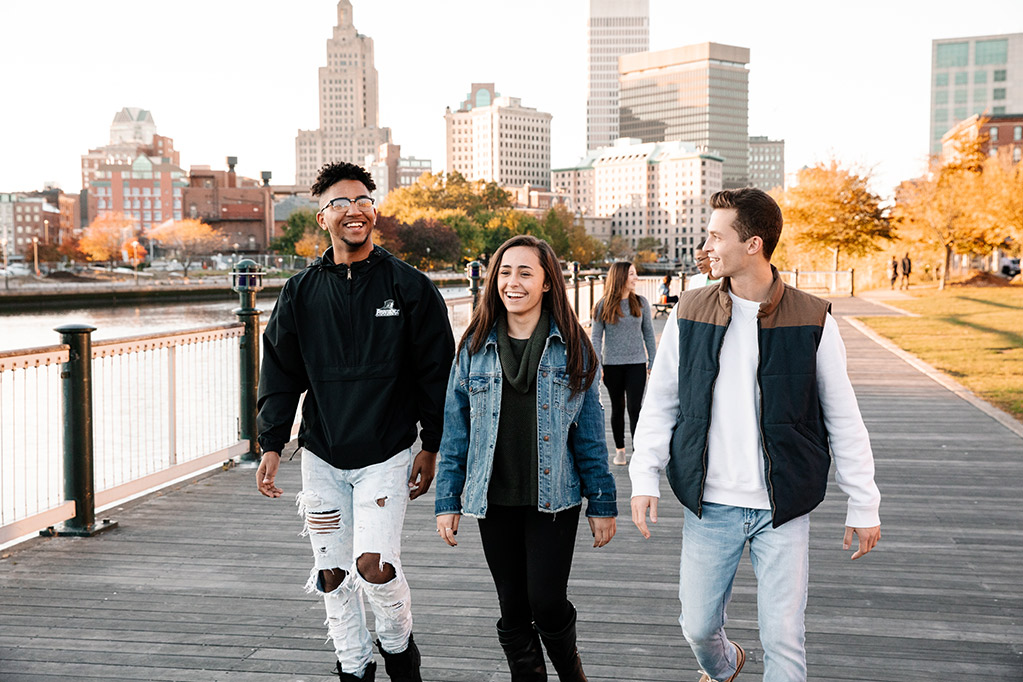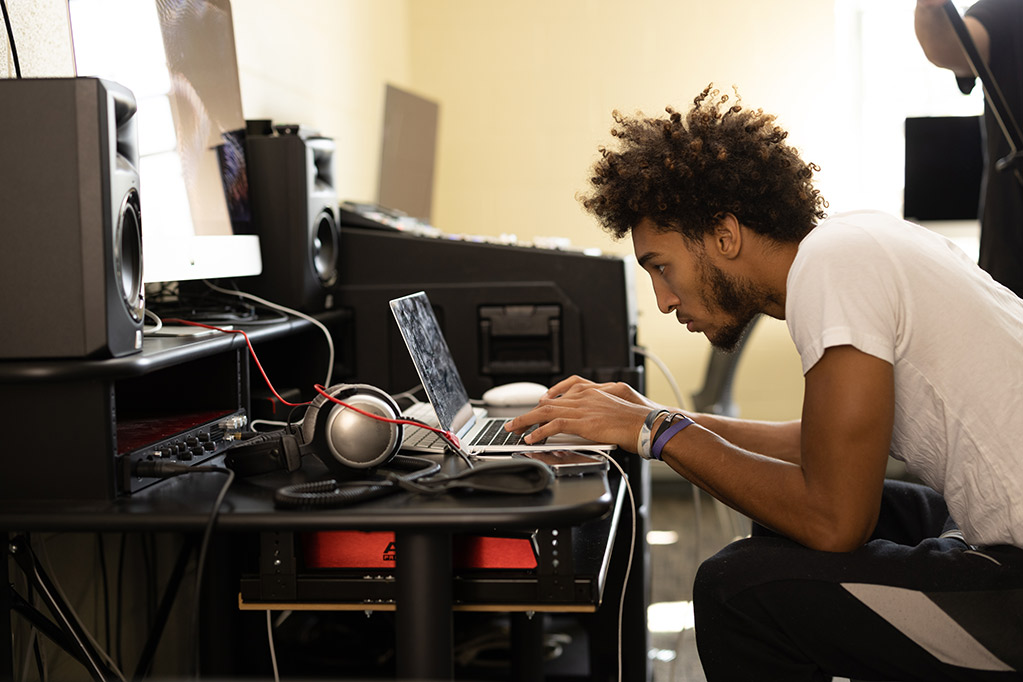 Where endless pathways and opportunities meet immersive experiences, we turn faith and contemplation into action.

The student experience at Providence is deeply rooted in our Catholic and Dominican identity.