Contact the Office of Admission

Contact the Office of Admission
Search for your admission counselor…
For schools with a common name, try entering the school CEEB code rather than school name. If you have any issues finding your school or admission counselor, please e-mail us at pcadmiss@providence.edu and we'd be happy to assist!
Please Note: Jennifer Forsyth (responsible for Colorado and Essex County, Lowell, Concord, and Wellesley in Massachusetts) is on maternity leave through May 1. Please use the below tool to find the member of the staff covering her territory during this time.
If you have questions about any part of the admission process or about Providence College in general, please contact us so that we may assist you in any way we can.​
Special Populations
Transfer Students: Juho Karppinen
Community-Based Organizations: Megan O'Rourke
Homeschool Students are assigned an admission counselor based on their home address. We recommend using the below tool to search for a school in your town to identify your admission counselor.
International Students
Submitting Admission Credentials
If you have admission materials that are unable to be submitted through the Common Application or uploaded to your portal, please email them to following addresses:
Office of Admission Staff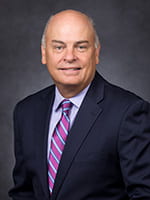 Raul A. Fonts
Senior Associate VP
of Enrollment Management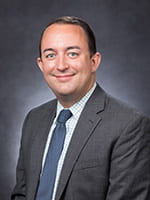 Owen Bligh
Dean of Admission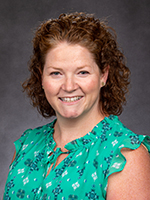 Christine Brown
Senior Associate Dean of Admission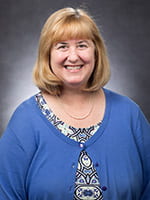 Nancy Eagan
Senior Associate Dean of Admission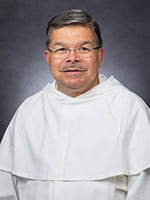 Fr. Iriarte Andujar, OP
Associate Dean of Admission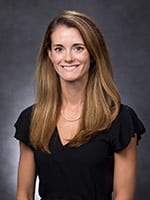 Jennifer Forsyth
Associate Dean of Admission, Honors Program Liaison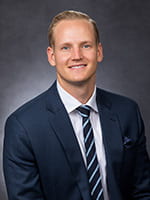 Juho Karppinen
Associate Dean of Admission, Coordinator of Transfer Admission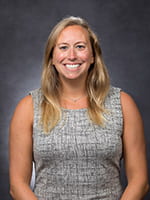 Kelly Lamoreaux
Associate Dean of Admission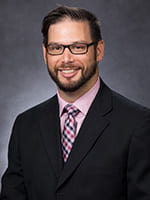 Matthew Maurano
Associate Dean of Admission,
Coordinator of International Admission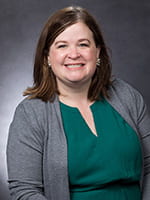 Megan O'Rourke
Associate Dean of Admission,
Coordinator of Midwest Recruitment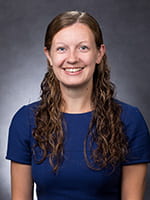 Elizabeth Ward
Assistant Dean of Admission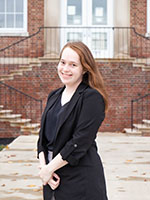 Sarah Burke
Senior Admission Counselor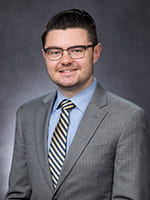 Michael Splann
Senior Admission Counselor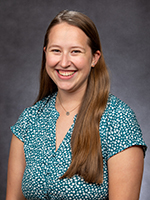 Katherine Burdick
Admission Counselor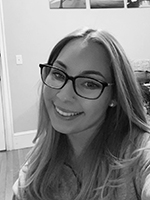 Alexa Morales
Admission Counselor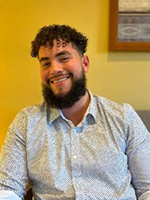 Alexander Torres Morales
Admission Counselor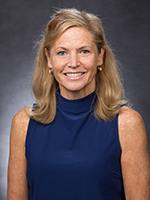 Erin Earley
Coordinator of Admission Services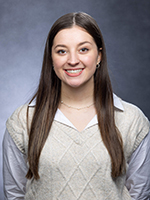 Kate Sobkowiak
Administrative Coordinator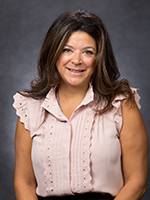 Rhonda Gemma
Administrative Assistant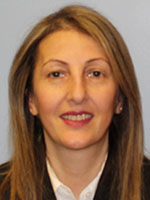 Ani Rafaelian
Sr. Office Assistant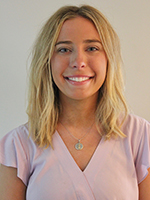 Maggie Connolly
Graduate Assistant