Apply to Providence

Apply to Providence

Take the First Step
You're ready to take the next step, and Providence College is ready for you. We use the Common App and an optional supplemental essay to get to know you, your achievements, and your aspirations. Your application should be a reflection of your most authentic self. More students are applying to PC than ever before — there's never been a more exciting time to be a Friar.
Already in? Enroll now.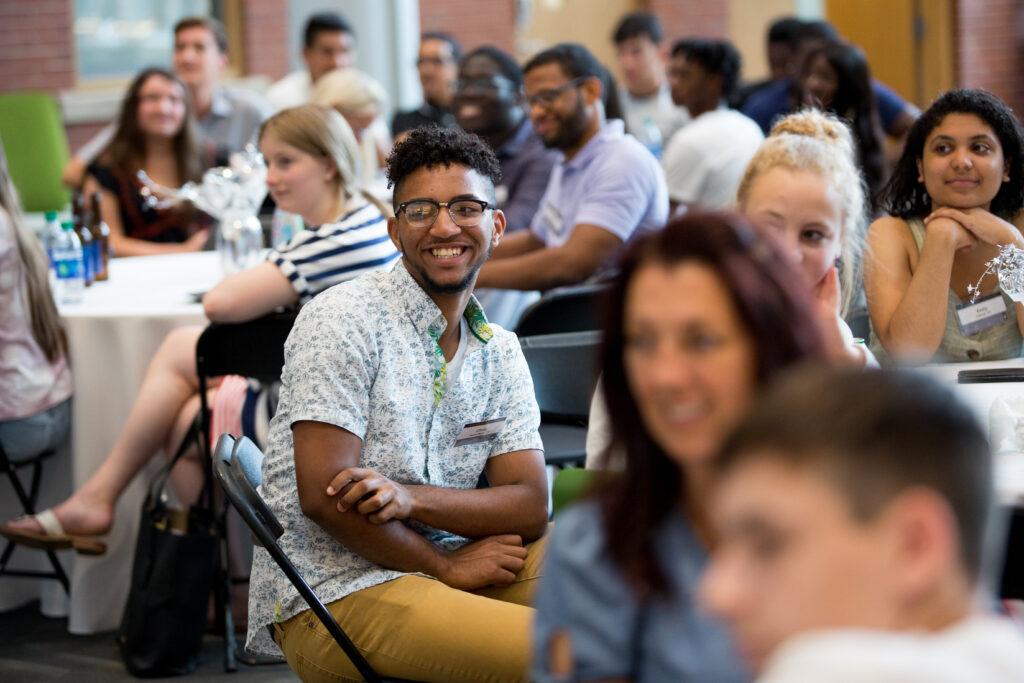 Your completed application is the best representation of who you are and what makes you a great candidate for admission. The admission review process at Providence College is holistic and considers all that an individual may bring to our community.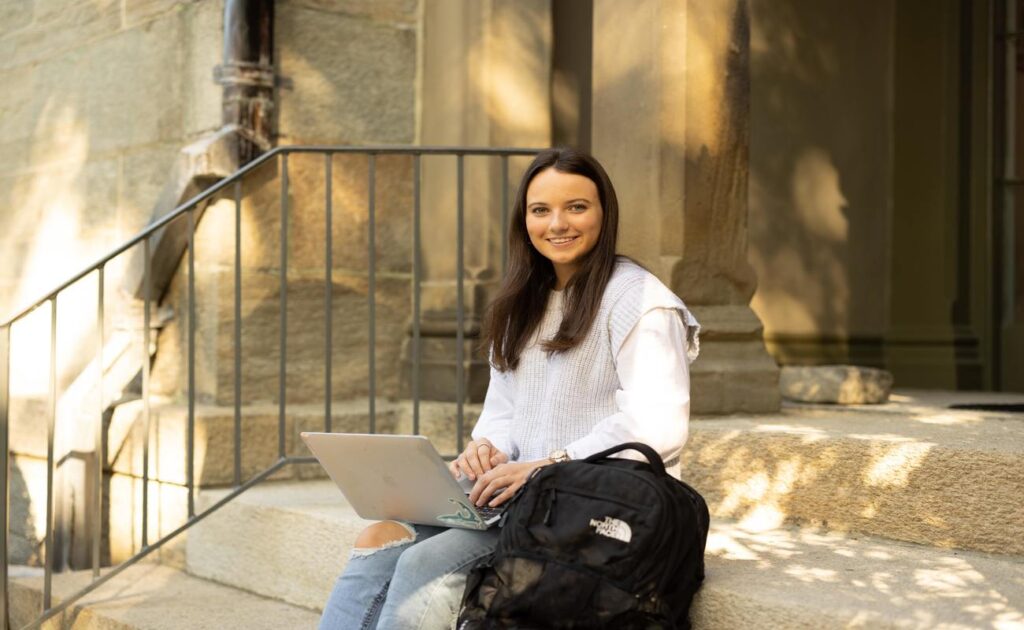 As the college admission process can at times be complex, we hope to provide answers to all the questions you may have. If one of your questions is not answered in this FAQ, please feel free to contact a member of our staff.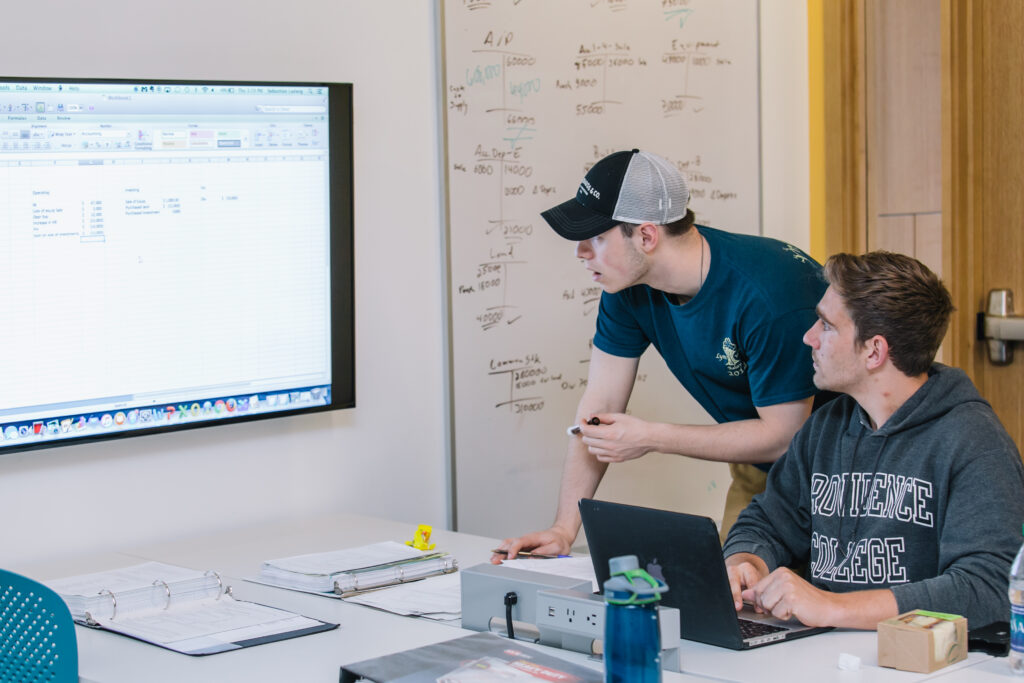 Financial Aid and Scholarships
We are committed to improving access and rewarding excellence. Financial aid and scholarships place the value of a Providence College education within reach of admitted students.