Recent Alumni Outcomes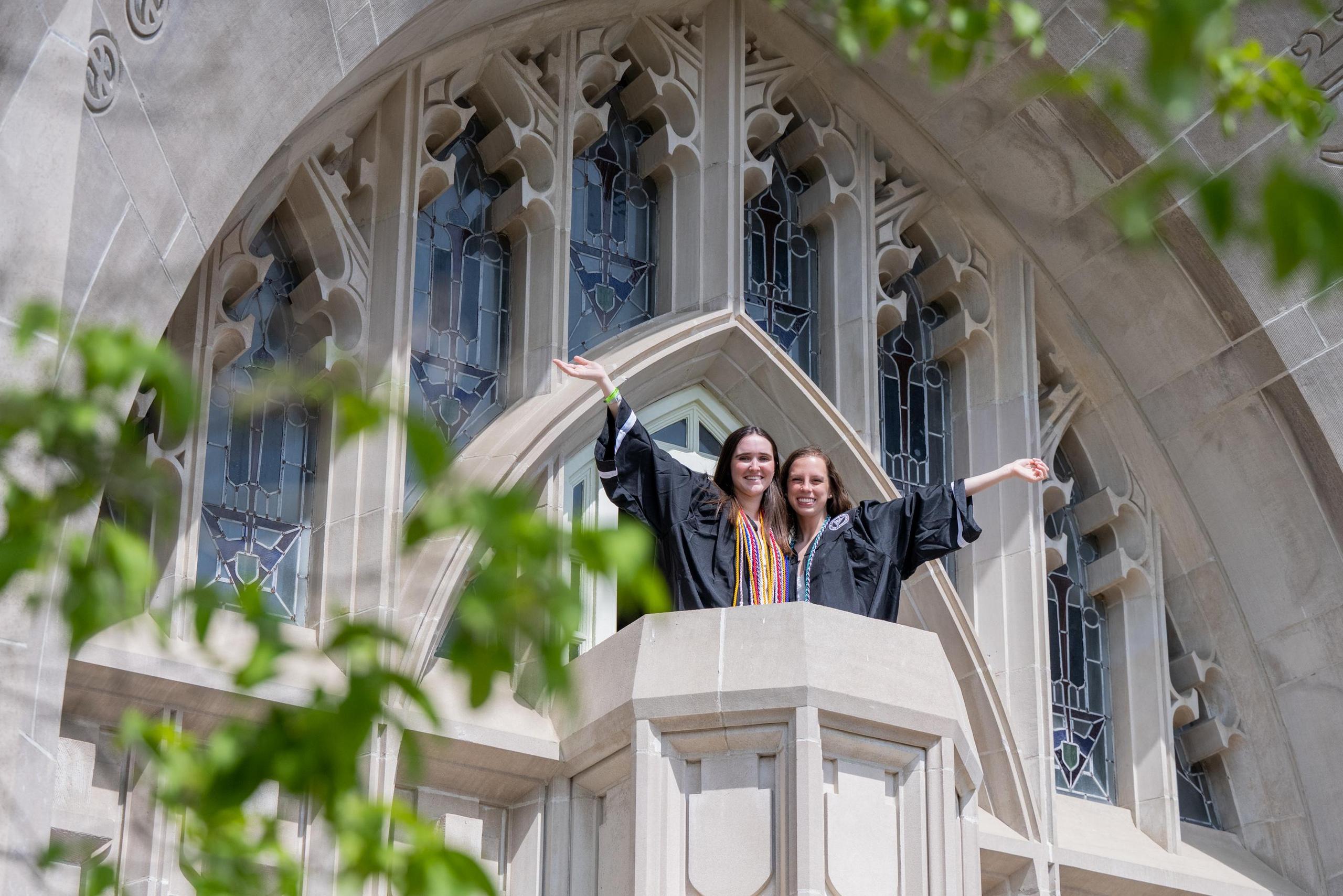 Life After PC
Providence College students don't just graduate with a diploma and a résumé. They leave with a purpose. They leave with an understanding of how their collective academic and co-curricular experiences translate to the real world. They leave with a powerful network of peers, mentors, and alumni who will influence their professional lives long after they graduate. Perhaps most important, they graduate with the ability to articulate how everything they learned has prepared them for everything they'll do after PC.
Read about recent PC alumni
Class of 2022 Outcomes
Select Places of Employment or Service
Amgen
Amica Mutual Insurance
Bank of America
Blue Cross Blue Shield
Boston Children's Hospital
Buckley Space Force Base
Center for Community Independence
Cintas
Citigroup
Citizens Bank
Clínica Esperanza/Hope Clinic
CVS Health
Dell Technologies
Deloitte
DiOrio Law
Fidelity Investments
FOX News Media
Gilbane Building Company
Goldman Sachs
Holy Spirit Catholic School
HubSpot
GT
Jesuit Volunteer Corps
JPMorgan
KPMG
Lifespan
Lululemon Athletica
Sloan Kettering Cancer Center
Mercer
Merrill Lynch
Nextgen Realty/Boston Pads
Northeast Electrical Northeastern
Norwegian Cruise Line
Putnam Associates
Roku
Rood and Riddle Equine Hospital
Saint Raphael Academy
State Street
Strikepoint Media
Strive Realty
Takeda Pharmaceutical Company
Teach For America
The TJX Companies
United States Army
Walt Disney World
Wayfair Yachting Center
Source: First Destination Survey
Select Graduate Schools
Source: First Destination Survey
In a survey one year after graduation, alumni said their PC experience enhanced particular skills that are important in their professional lives. These skills include: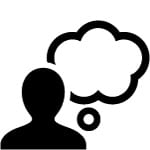 Critical Thinking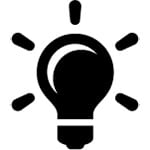 Problem-Solving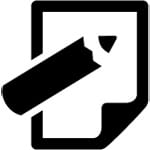 Written Communications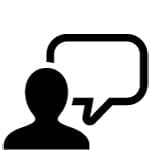 Oral Communications
Graduation and Retention Rates
Providence College
Average*
Graduation Rate
* 6-year Graduation Rate For Students In Institutions With The Carnegie Classification "Master's Colleges & Universities: Larger Programs"
Source: IPEDS
Providence College
Average*
Retention Rate
* Among Full-time Students In Institutions With The Carnegie Classification "Master's Colleges & Universities: Larger Programs"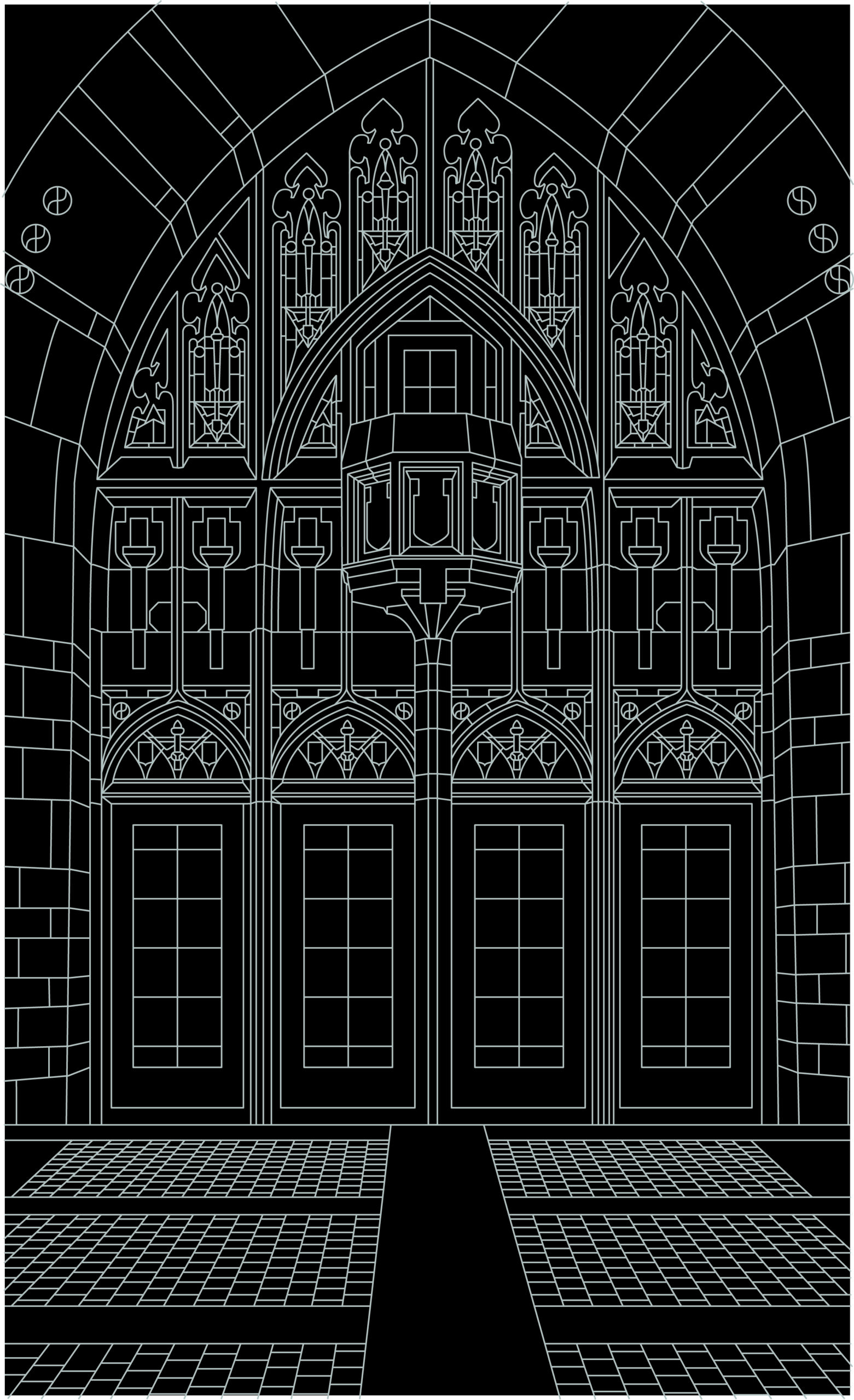 Recent Alumni Highlights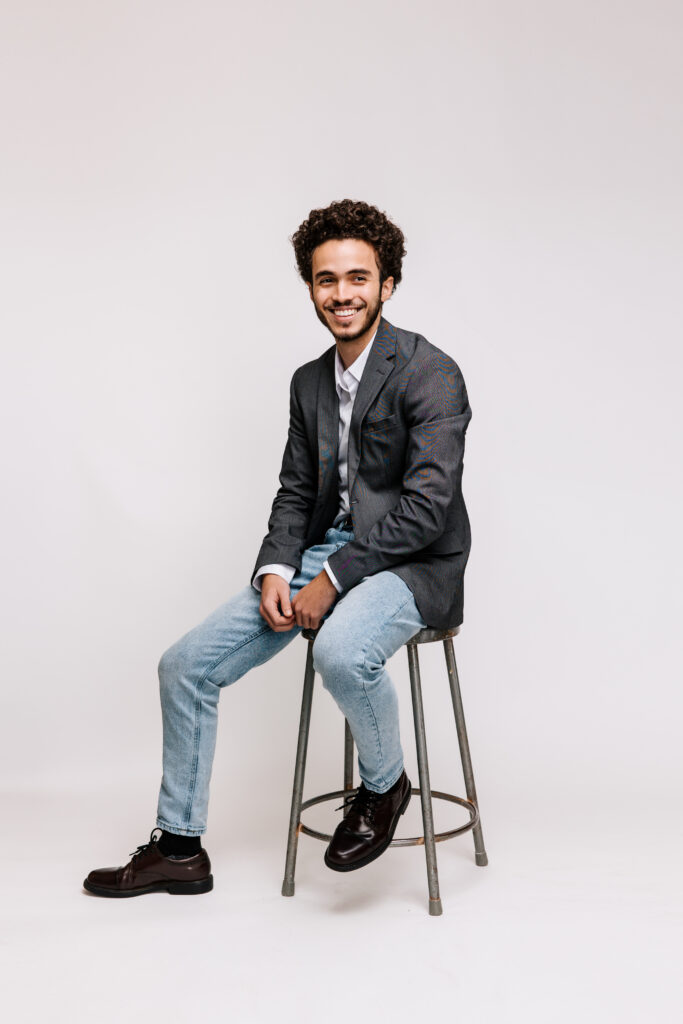 Daniel Carrero '23
Master's Degree Candidate, London School of Economics
Raised in Lawrence, Massachusetts, Daniel Carrero '23 is making it his life's mission to be an advocate for social change. A double-major in creative writing and public and community service with a minor in philosophy, he has already made significant strides towards an entrepreneurial "publishing and media vision" — kickstarting his own podcast and writing a novel. Now, inspired by his studies abroad in Oxford, he's pursuing a master's degree in social innovation and entrepreneurship at the London School of Economics.
Ryan Fodero '23
Management Consulting Associate, PwC Health Industries Advisory Team
How does a biology major become a campus expert on financial investments? For Ryan Fodero '23, both the science and the economics of healthcare are fundamentally linked. An active member of the Student Led Asset Management (SLAM) program at PC, Fodero tapped into his extensive knowledge of the healthcare industry to advise on the group's investments. His experience and unique academic background would lead to an internship, and later a job, at PwC. "My goal as a consultant, and eventually, I hope, as a physician leader, is to make the healthcare industry more efficient [and] affordable," he says.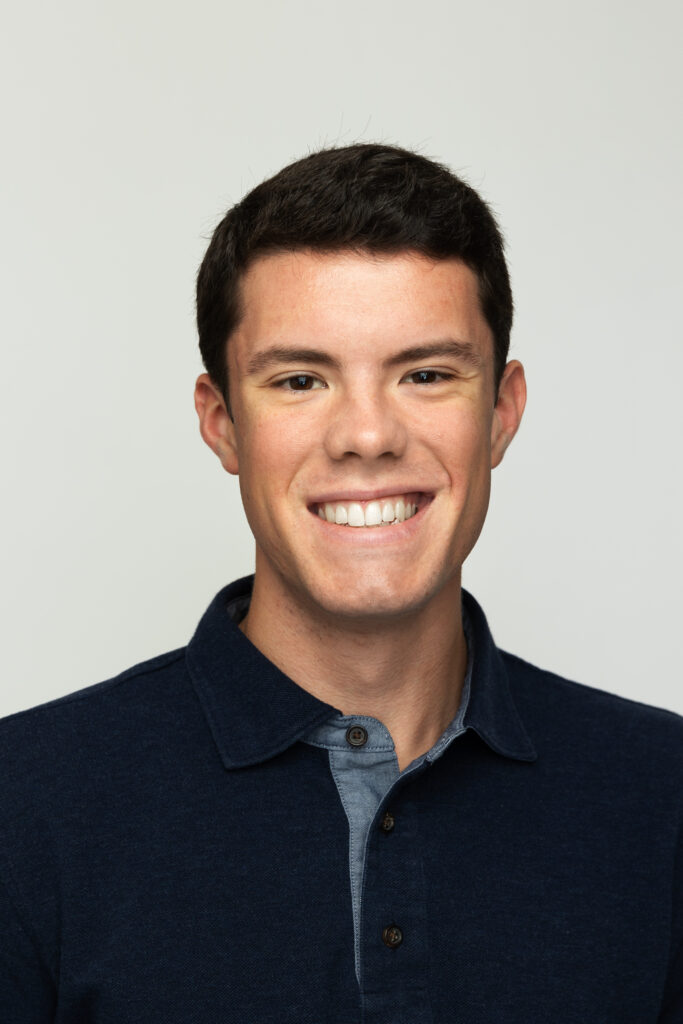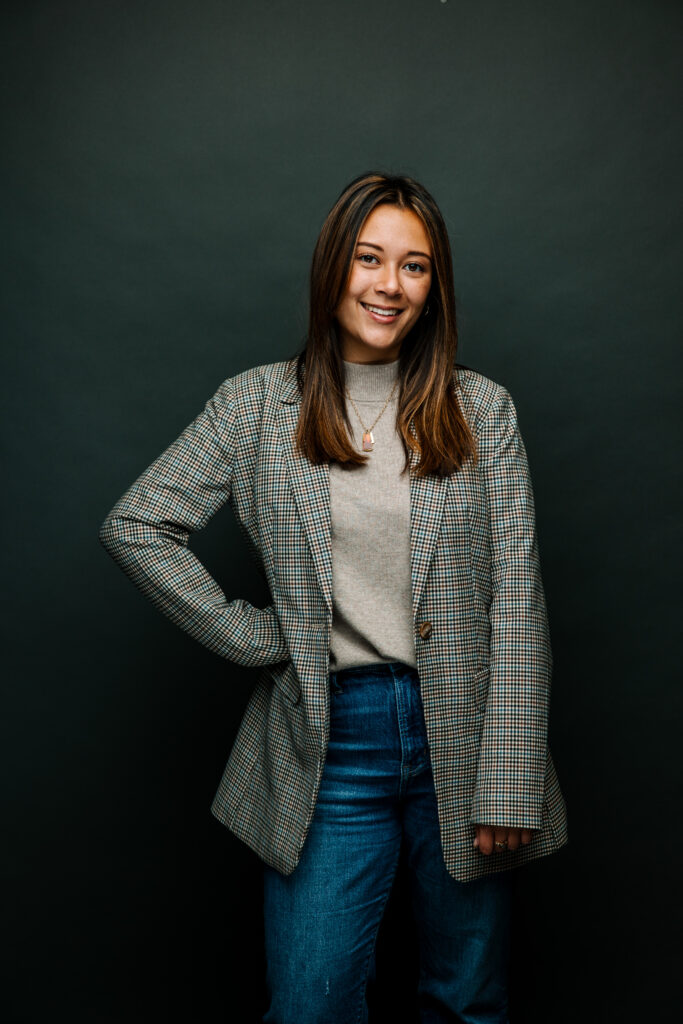 Samantha Gabree '23
Life Science & Technology MSc and Fulbright Scholar, TU Delft
Providence College may rank among the nation's top Fulbright producers, but Samantha Gabree '23 is the first student to receive the honor for graduate studies. After a semester in Copenhagen, where she studied human health and disease, she returned to finish her undergraduate courses in biology and sociology. What's next for the Fulbright scholar? A two-year program at the Delft University of Technology, the largest technical university in the Netherlands and one of the world's highest-ranked engineering schools, where she'll earn a master's degree in life science and technology.
Jack Downey '23
MBA Candidate, Providence College and Writer, Motif Magazine
For Jack Downey '23, music, writing, and business are a perfect three-part harmony. After graduating as one of PC's first music technology and production majors, he turned an internship into an authorship role at Motif Magazine, covering local artists in southern New England. When he's not publishing a monthly column, he's working towards an MBA as part of the PCSB's 4 + 1 program. "If venues or booking agents or anybody in the music industry sees that I have this business experience, it gives me a leg up," he says.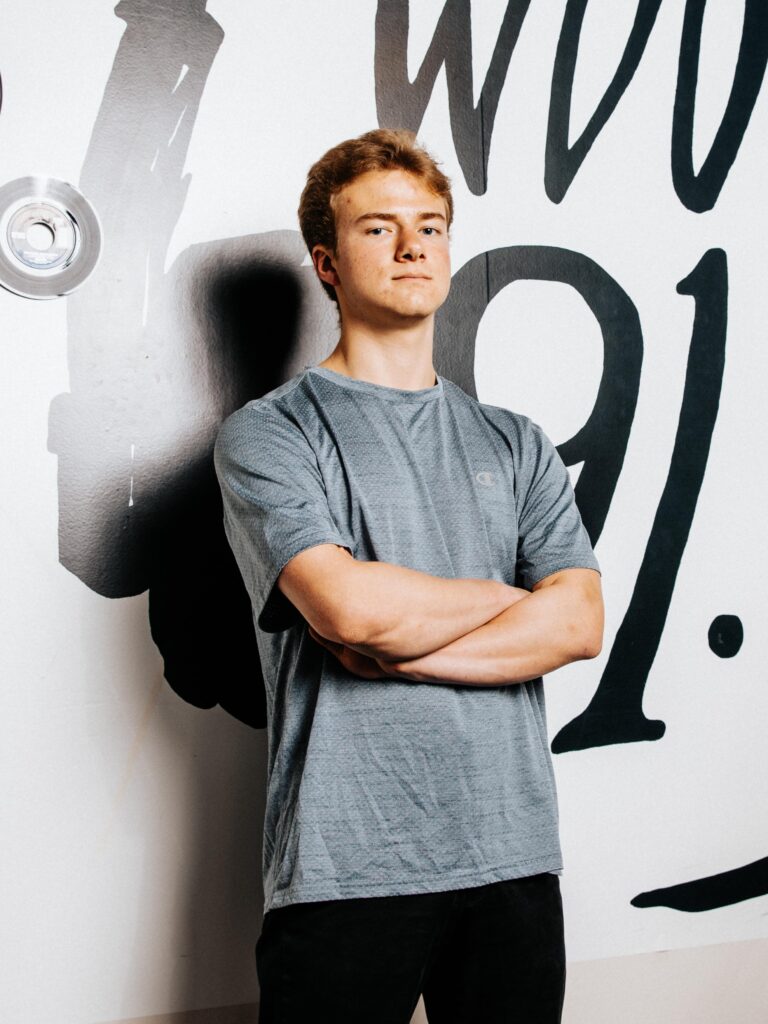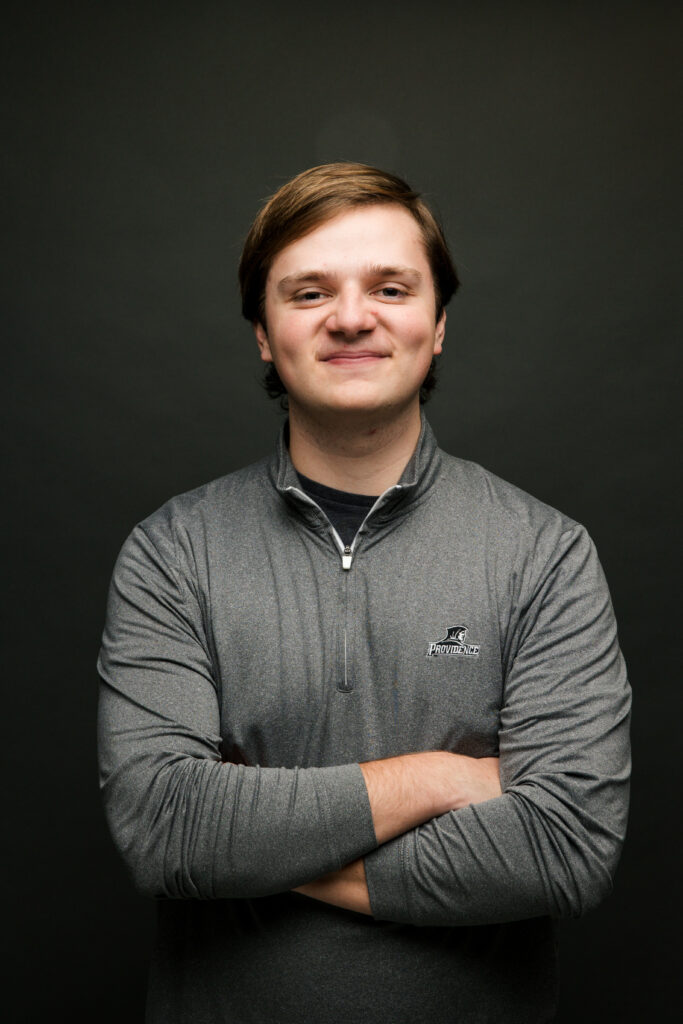 Sean Dufresne '23
Sports Broadcaster and Co-Host, Offsides Podcast
From Doris Burke '87, '92G, '05Hon., to Cayleigh Griffin '14, Friar voices abound in the world of sports broadcasting — and Sean Dufresne '23 just might be next on the call. A psychology major with a minor in communication, Dufresne discovered his passion for sports media covering men's and women's soccer, basketball, and hockey on WDOM 91.3 FM. While working towards a career in play-by-play commentary, he remains active in the sports media space as co-host of the Offsides Podcast: a show that catches up with NCAA and NHL hockey players, prospects, and broadcasters.