City of Providence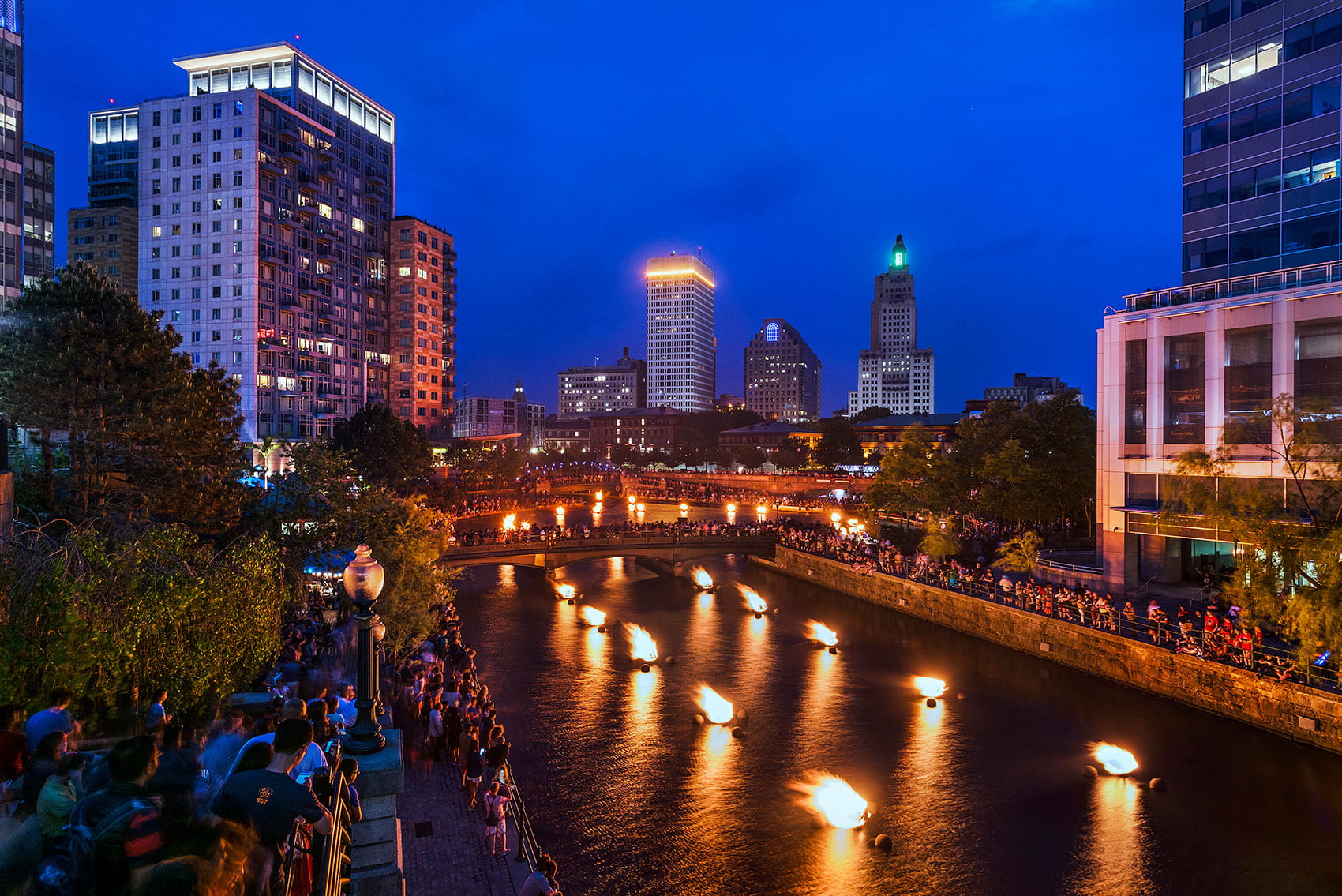 Welcome to the City of Providence
The Biggest City
in the Smallest State
We like to think of the city of Providence as an extension of our campus. But Providence is anything but your run-of-the-mill college town. It's a city in the fullest sense of the word. Spend the morning shopping on the historic East Side. Experience the amazing art scene with an afternoon stroll through the many local galleries. Take in a movie or concert from national bands that make local tour stops. Or, travel a little farther afield and enjoy music festivals, hiking and biking trails, and some of the best beaches in the Northeast.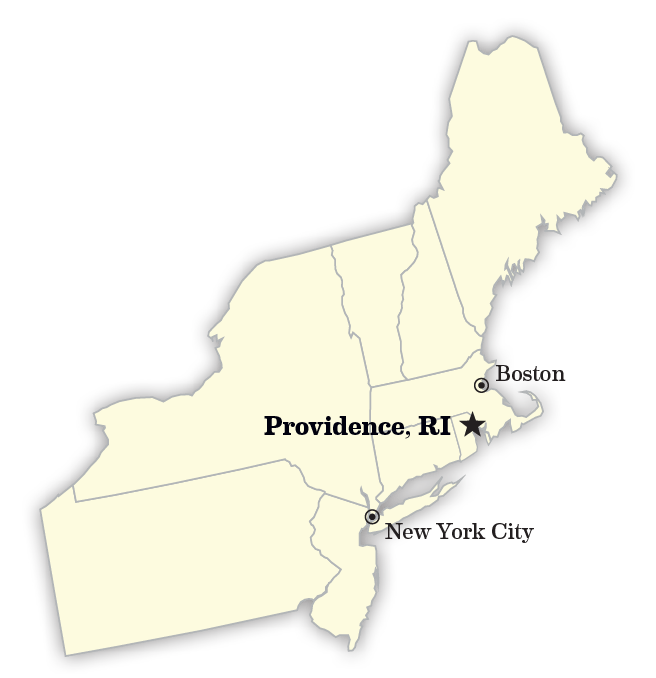 Our proximity to urban areas opens doors for jobs and internships in Providence, Boston, and New York. PC students have recently interned or worked at companies such as Fidelity Investments, PwC, the Boston Celtics, Hasbro Children's Hospital, IGT, Citizens Bank, NBC and Waterfire Providence.
In the Media
We can't stop talking about how much we love Providence.
And neither can national media outlets such as CNN, Forbes, or Vogue.
Photos above courtesy of Adrian Bobadilla '19
Providence Fast Facts
Rhode Island boasts 400 Miles of coastline.
---
Providence College is located 5 Minutes from downtown Providence.
---
Providence is located 50 miles from Boston AND 3 hours from New York City.
---
T.F. Green Airport has nonstop service to 23 U.S. destinations including Chicago, Orlando, Philadelphia, Baltimore, Minneapolis, and Washington, D.C.
---
Providence is a regional transportation hub, serviced by Amtrak trains and several bus lines, including Peter Pan and Greyhound.
---
Providence is home to 8 college campuses and nearly 32,000 full-time college students.