Diversity at Providence College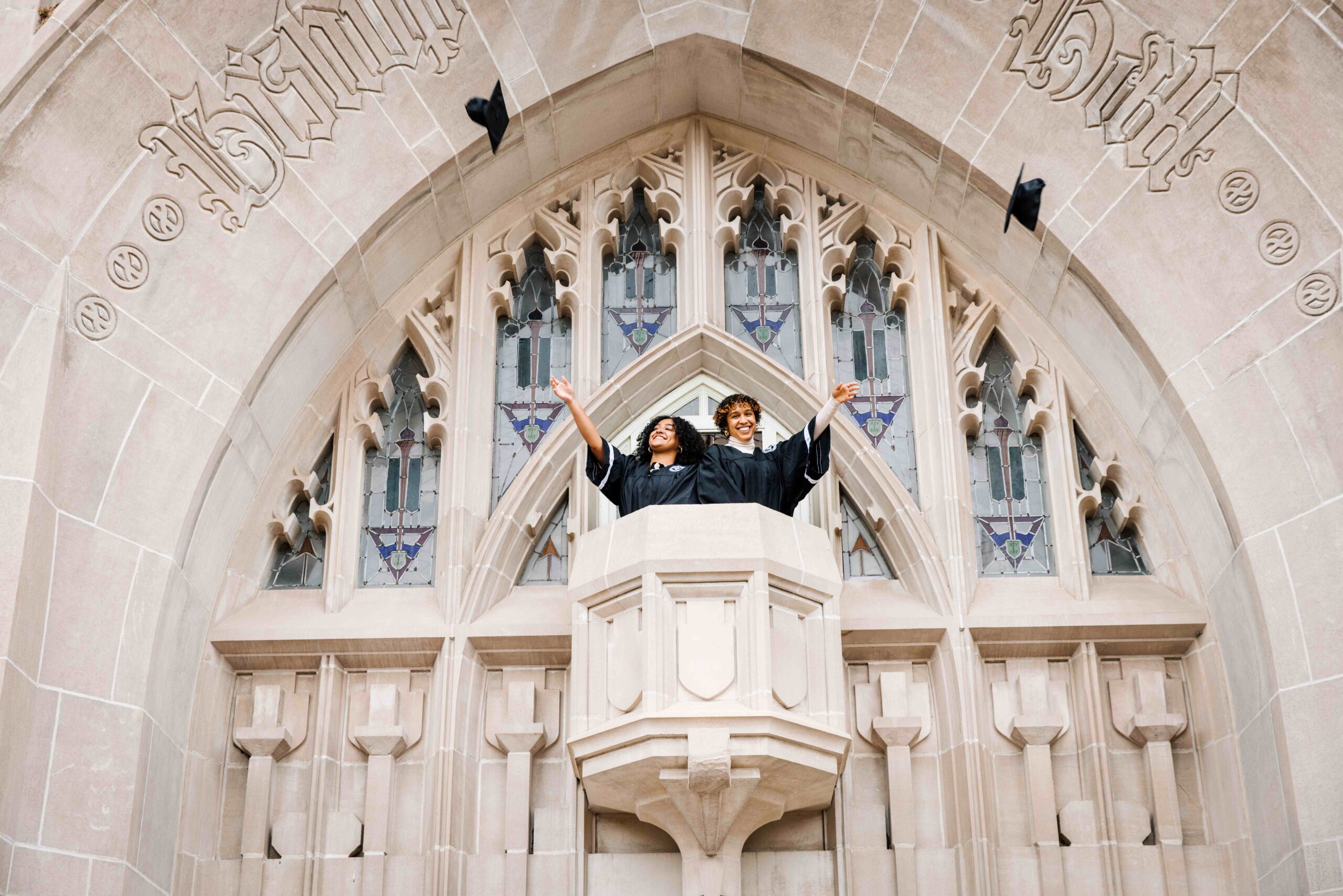 Diversity at Providence College

SEEK COMMUNITY
As a predominantly white institution, PC aims to work equitably and thoughtfully to strengthen the experiences of students who identify as members of BIPOC communities.
DOUGLASS FELLOW
Studying for a month in Ireland, hosting a radio show, and advocating for inclusivity at the local YMCA are only a few things keeping Justin busy.
MENTOR
At PC, Mariela has found a community and a passion in helping others as a resident assistant, and as a mentor to first-year and first-generation students.
LEADER
A first-generation American, Santi is a campus leader studying Marketing and Theatre, who describes himself as an artist as much as businessperson.
representation by the numbers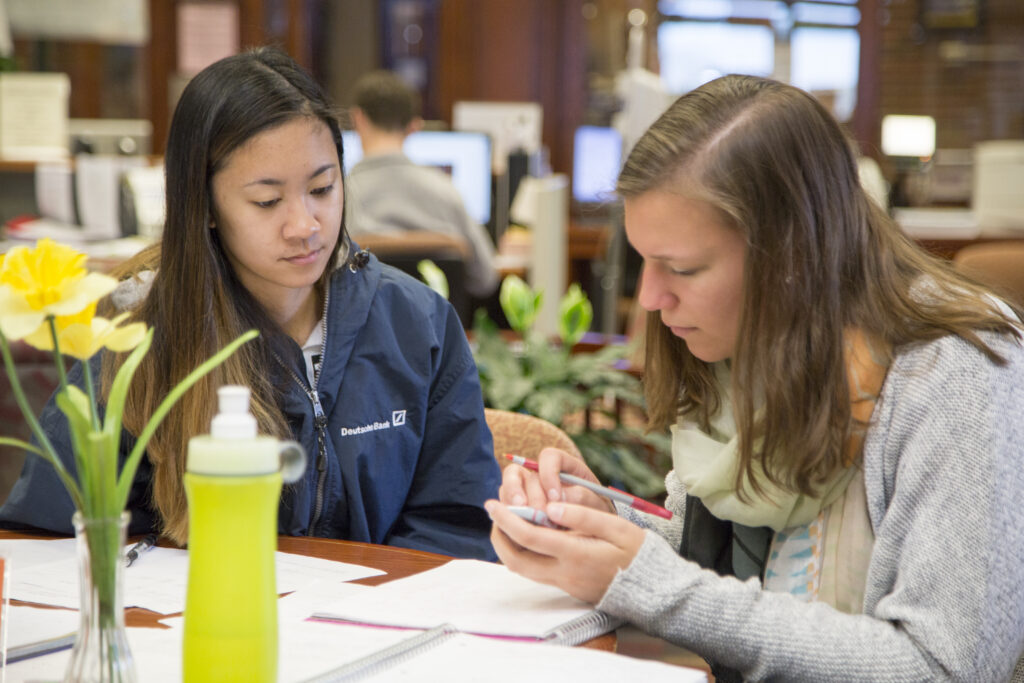 multicultural scholars program
The MSP supports students who are have exceptional potential for leadership in service of diversity, equity, and inclusion at Providence College and in their future careers.
Four-year, full or partial tuition scholarship
Transitions pre-orientation program
Academic advising and mentoring
Cohort meetings
Application Deadline: February 15
…I hope to be a part of our students' support network, provide resources, and see them through the end.

Adebimpe "Addie" Dare
Assistant Dean/Director of Multicultural Student Success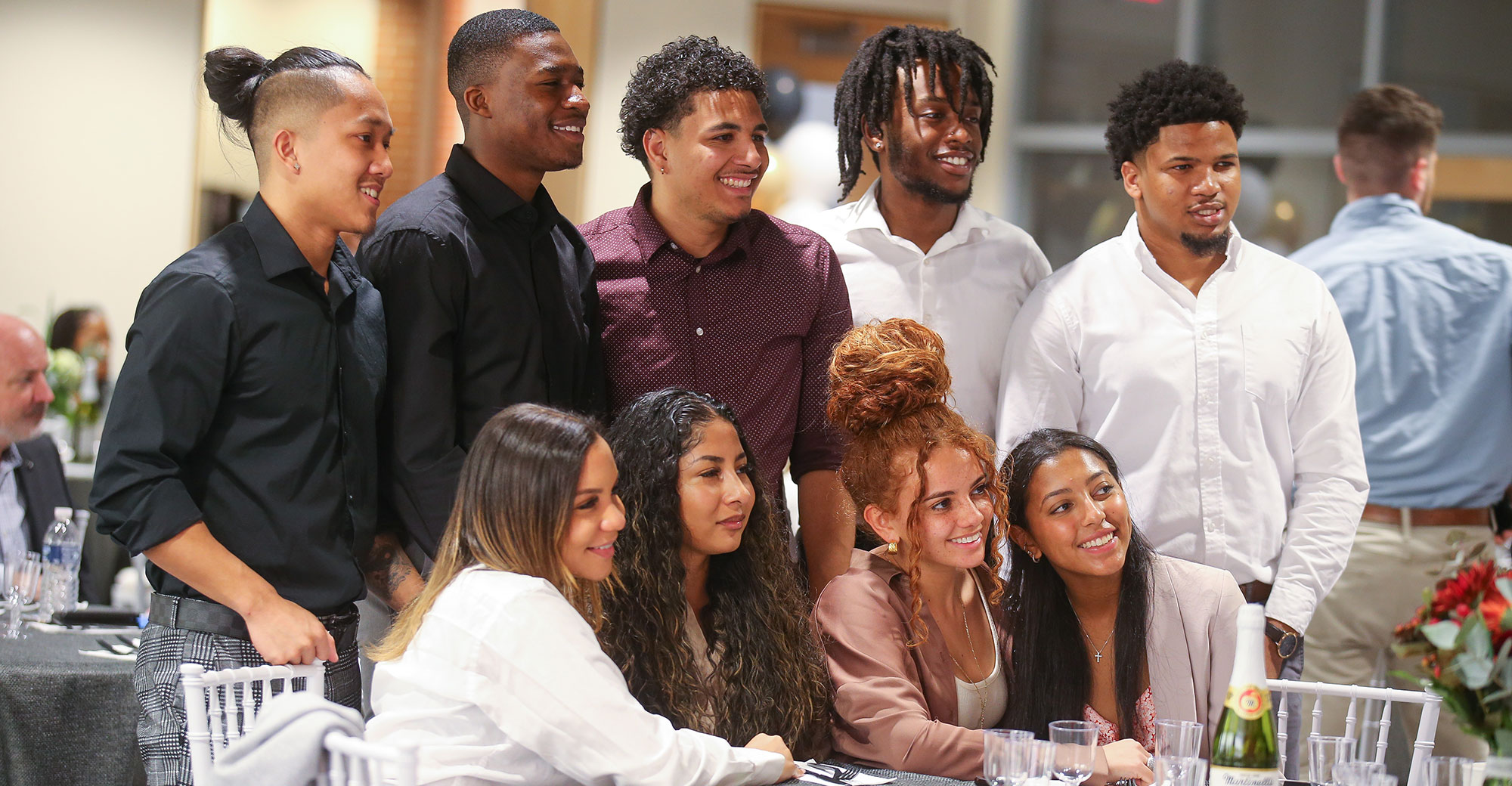 PROGRAMS AND RESOURCES
Providence College has designed dozens of essential campus resources that are integral to the growth and success of PC students — many designed specifically to support members of BIPOC communities.
There are tons of resources, both personal and material, at a college campus but you have to know that they are there and how to access them, which is often not something first-gen students know.

Dr. Christopher Arroyo
Philosophy Professor and PC1G Partner
CLUBS AND ORGANIZATIONS
Bilingual Mass Ensemble
English as a Second
Language (ESL)
Global Service Immersion
Multicultural Outreach
African American Society
Afro-caribbean Association
Believers of Words
Motherland Dance Group
Footprints Gospel Choir
Association of Latino
Professionals for America
National Association of
Black Accountants
Big Brothers/Big Sisters
Brotherhood
Embody Love
NAACP
One Love
Providence Immigrant
Rights Coalition (PIRC)
Society Organized Against Racism
Board of Multicultural
Student Affairs (BMSA)
MORE CLUBS AND ORGS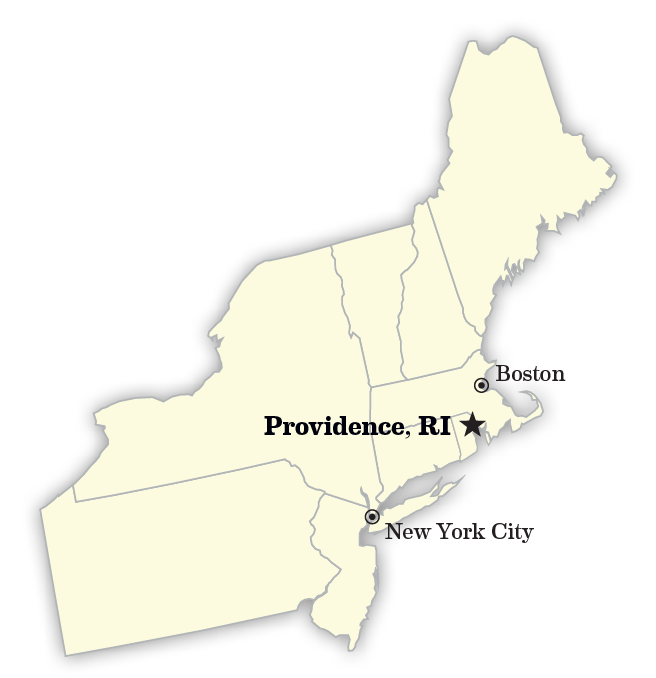 PROVIDENCE, R.I. HAS IT ALL
Conveniently situated 50 miles from Boston and three hours from New York City by car, Providence is serviced by Rhode Island TF Green International Airport, Amtrak, and several coach bus lines. There's plenty to enjoy when you visit Providence College. Stay a while — you won't regret it.
"Providence provides all the value and possibility of city life without the crowds and frenzied energy of a larger city. To me, this makes the theater, art, food, opportunities to experience new things, and the diversity you have in an urban area all more accessible."

Dr. Christopher Chambers
Assistant Professor, Sociology and Anthropology
EXPLORE THE CITY OF PROVIDENCE