Early Decision at Providence College

EARLY DECISION AT PC
Providence is your top choice.
Already in? Enroll now.
Four Reasons to Apply Early Decision to Friartown
1
You are considered among hundreds of applicants through Early Decision instead of the thousands received during Early Action or Regular Decision.
2
You complete your college search sooner. If admitted, you are already a member of our incoming first year class! You're finished while others are still searching.
3
You can enjoy your senior year without the distraction of the college process. No more college essays, no more campus tours, no more stress.
4
You can start to network sooner with future classmates, faculty, and campus community members during a session specific for you during one of our admitted student programs in the spring. Maybe you'll even meet your future roommate!
Myths Debunked
PC's motto is veritas or truth, so here's the REAL STORY about Early Decision.
| Myth | Veritas/Truth |
| --- | --- |
| If you want need-based financial aid, don't apply for Early Decision. | You will receive the same need-based award at Early Decision you would receive during Early Action or Regular Decision. At Providence, we are committed to providing all applicants with the appropriate financial assistance package regardless of application round. |
| You're less likely to receive an academic merit scholarship, because the admission office already knows you've committed. | All students are considered for an academic merit scholarship, regardless of application cycle! Students who would have received an academic scholarship during Early Action or Regular Decision will be awarded one during Early Decision. |
| If you're in, you can fully embrace senioritis and not worry about your high school classes. | Senior year still matters. The Office of Admission reviews all enrolled students' high school transcripts upon high school graduation to ensure the students maintained academic quality through senior year. |
| It's not really binding. I can always change my mind later on. | We take Early Decision seriously, and we hope you do too. Early Decision applicants tend to be the most involved on our campus because they come in knowing this is their best fit institution and want to jump in on day one. | Three Possible Decisions
Invite
You may be offered admission for the upcoming fall term, contingent upon successful completion of senior year. You are expected to withdraw your applications from all other schools and enroll at Providence College.
Defer/Wait List
Early Decision I applicants may be deferred to the Regular Decision applicant pool and Early Decision II applicants may be placed on the waiting list.
Deny
A deny through Early Decision is a final decision, and students are not eligible to reapply in the same year. Applicant can continue their college search process without the uncertainty of a final decision from PC.
Advice from Our Students
"Do your homework and know why you are applying to a particular school, especially if considering Early Decision."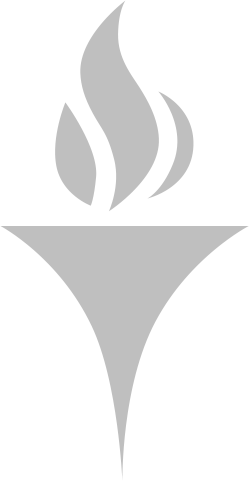 "Ask your admission counselor questions. He or she will help you make an informed decision that's right for you!"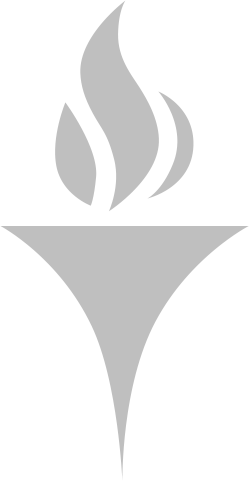 "Be honest with yourself: If you are ready to commit, go for it! If you are not yet ready to commit, then do not feel pressured."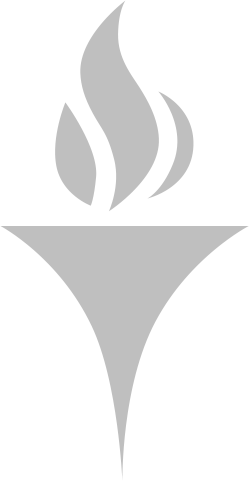 "Do not apply Early Decision as a strategy to 'get in.'"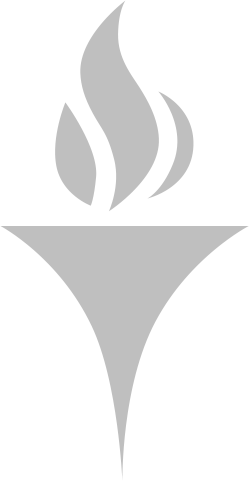 "Remember that PC has Early Decision II as well. Take time to make the right decision for you."
Take the Next Step.
Already in? Enroll now.