Transfer Credit Evaluation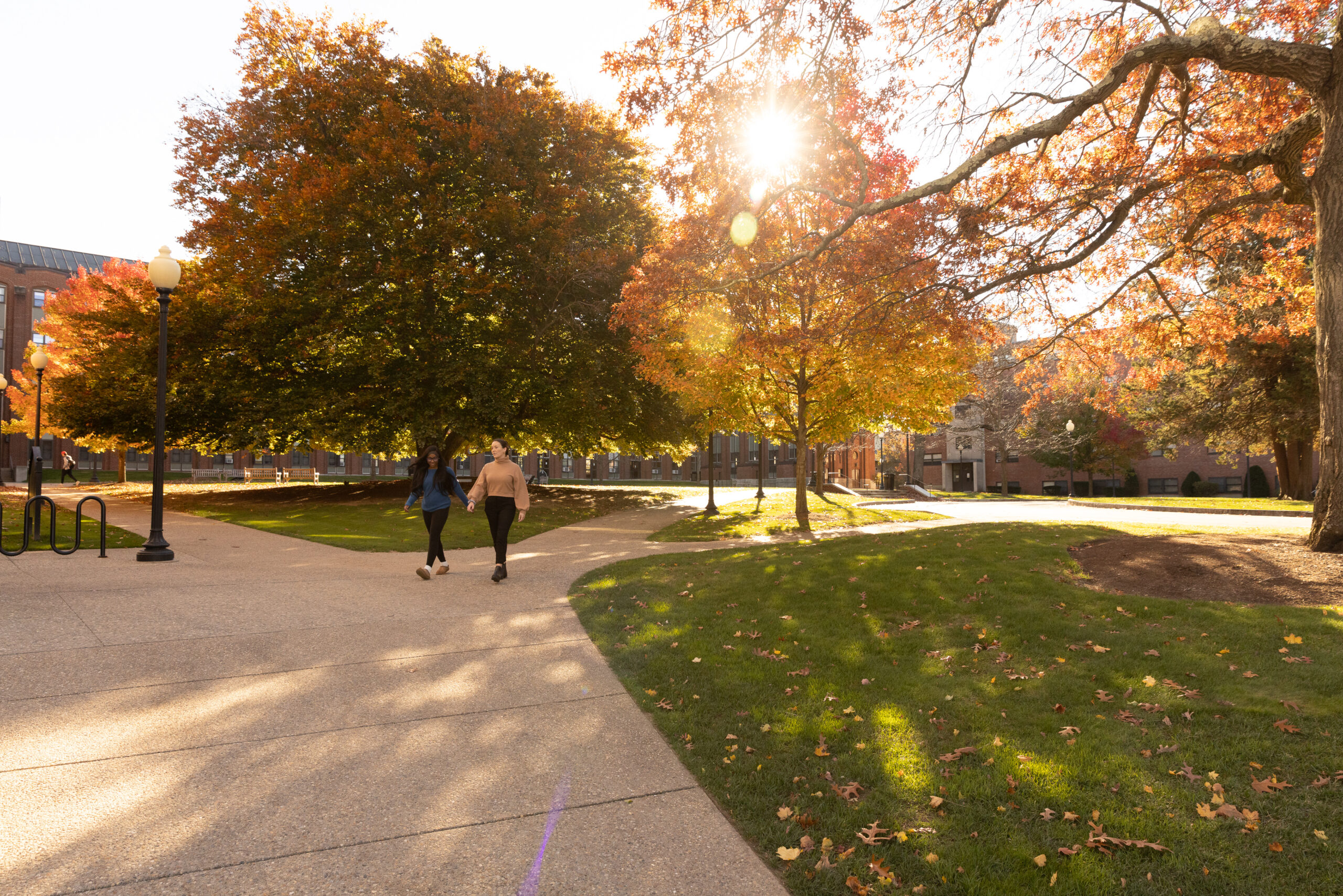 Transfer Credit Guidelines
An important part of the review process is understanding the academic work students have completed and how these courses will translate to our curriculum. Providence College uses following practices for approving the transfer of credit:
Courses pursued at a regionally accredited college or university
Courses proposed for transfer credit that have been determined, after course description/syllabus evaluation by the appropriate academic department, to be comparable in content to courses at Providence College
Individual courses in which the applicant earned a grade of C or better. (Please note that C- grades do not transfer for credit.) Courses taken pass/fail may be evaluated for transfer credit provided a student can offer official documentation of a letter grade of C or better earned in the course.
Coursework must have been completed no more than 10 years prior to matriculation. Exceptions to this regulation will be considered on an individual basis. (Due to COVID-19, pass grades will be accepted for the Spring 2020, Fall 2020, and Spring 2021 semesters without documentation.)
The maximum number of transfer credits that may be applied to a Providence College degree program is 60. Transfer students must complete a minimum of four semesters in full-time attendance (including junior and senior years) to be eligible to receive a degree from Providence College. PC requires that at least half of the credits required for any major, minor, or certificate program must be completed at Providence College or through an officially affiliated program.
Search the Transfer Course Equivalency Database
(opens in a new tab)
A Note about the Core Curriculum and DWC
The Dominican tradition of a values-centered education is embodied in the College's core curriculum and, particularly, the Development of Western Civilization (DWC) Program. DWC is a required two-year program, but for a transfer student entering PC in first-semester sophomore to first-semester junior status, one year's participation in DWC is required for graduation. For those who are entering Providence College in the second semester of their first year, the College requires the completion of three semesters of the DWC Program. Some transfer students wish to complete the full two-year program, which is an available option, but is not required. If you have taken a history course in Western Civilization at your present or previous college, it may be evaluated for elective credit, but cannot be applied to the DWC Program.
The remainder of the core curriculum also reflects the College's strong liberal arts tradition. As a transfer student, you may have completed courses that can be evaluated for credit and applied to core requirements. Transfer courses may be articulated as equivalent to Providence College courses that meet proficiency requirements. All other proficiencies must be met through successful completion of designated Providence College courses unless authorized through student petition.
Be sure to send your class course description/syllabus to syllabi@providence.edu as part of your application process. Faculty members will review these syllabi to determine if the courses will transfer for elective credit, fulfill major requirements, or satisfy core curriculum requirements.
Return to Transfer Admission