Evan Diliberto '22
History
Philosophy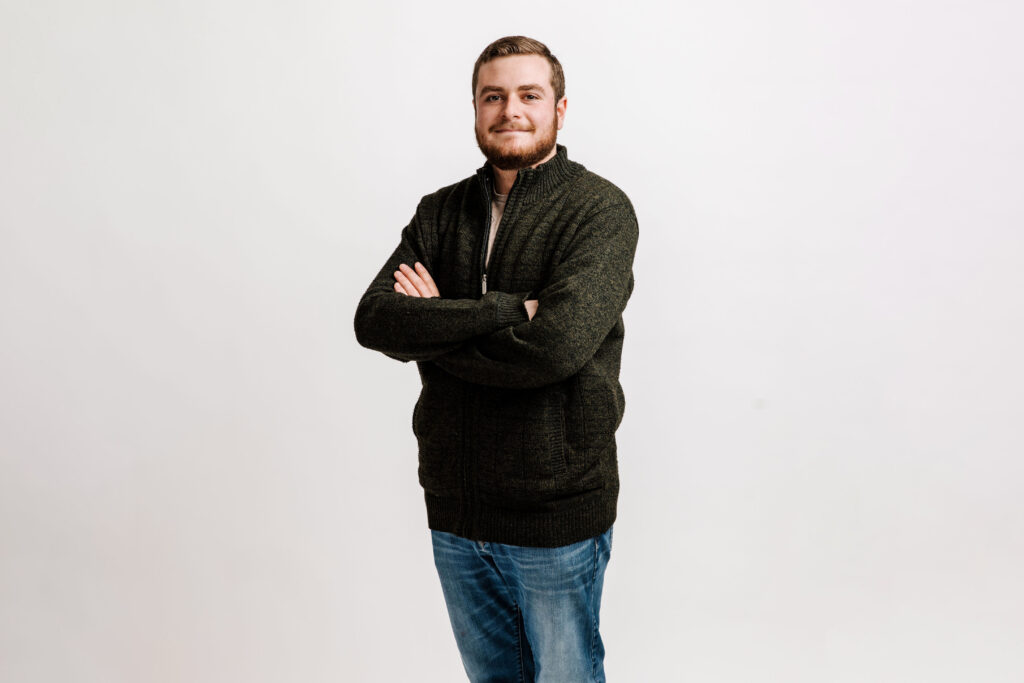 Evan Diliberto '22, a first-generation college student, found a path forward he never envisioned when he first left his Connecticut home for Providence College. He's in the Slovak Republic, teaching English to high school students as a cultural ambassador for the prestigious Fulbright Program.
The possibility was not on his radar until the end of his junior year, when he opened an email from Darra Mulderry, Ph.D., director of national and international fellowships and scholarships and associate director of PC's Center for Engaged Learning.
"Dr. Mulderry said that because of my academic performance and course of study I could be a Fulbright candidate," Diliberto said. "I had not even considered it. Then I went to an information session where it seemed that most of the other students were a lot more interested and further along in the process than I was."
Still uncertain, Evan met with Mulderry to discuss the possibility.
"She said she would not be encouraging me to apply if she didn't think I had a good chance of being successful," Evan said. "I thought it was a good opportunity, did a little research, and once I got started, I was all in."
Choosing travel to Eastern Europe seemed a natural fit. Evan wrote his 94-page senior history thesis on the Stasi, the East German secret police, government rhetoric, and reality. At commencement, he received the Rev. Cornelius Forster, O.P. Award for excellence in the study of European history.
"I appreciated every professor I had in the history department," Evan said. "I learned more than I ever thought I would, especially about oral and written communication."
Evan paid for his own college education through scholarships, financial aid, and hard work. Throughout his first year at PC, he was a waiter and bartender at a restaurant in Rhode Island near the home of his grandparents. During his junior year, he lived with them and attended classes remotely. As a sophomore and senior, he was a student worker in the college mailroom, often working the maximum 20 hours per week.
Evan was offered the Fulbright a month before graduation. If his application had not been successful, he would have entered law school.
"I was interested in international law. But the Fulbright has reignited my interest in diplomacy," Evan said.
More about Evan: