Providence College students don't just graduate with a diploma and a résumé. They leave with a purpose. They leave with an understanding of how their collective academic and co-curricular experiences translate to the real world. They leave with a powerful network of peers, mentors, and alumni who will influence their professional lives long after they graduate. Perhaps most important, they graduate with the ability to articulate how everything they learned has prepared them for everything they'll do after PC. Pedro Aleman '17
Immigration Advocate, Jewish Family Services of San Diego
A southern California native, Pedro Alemán took much from four years in the Northeast: degrees in political science and sociology, leadership in Student Congress and the Board of Multicultural Student Affairs, a Black studies minor — even a summer studying in Argentina. After earning a master's degree in international studies from the University of San Francisco, concentrating in Latin American and human rights, Alemán became an immigration advocate and a U.S. Department of Justice-accredited representative for Jewish Family Services of San Diego.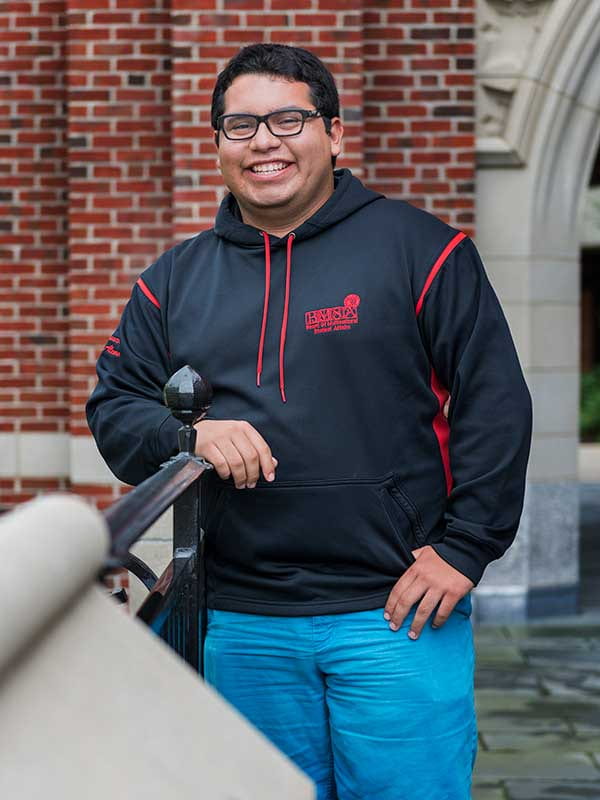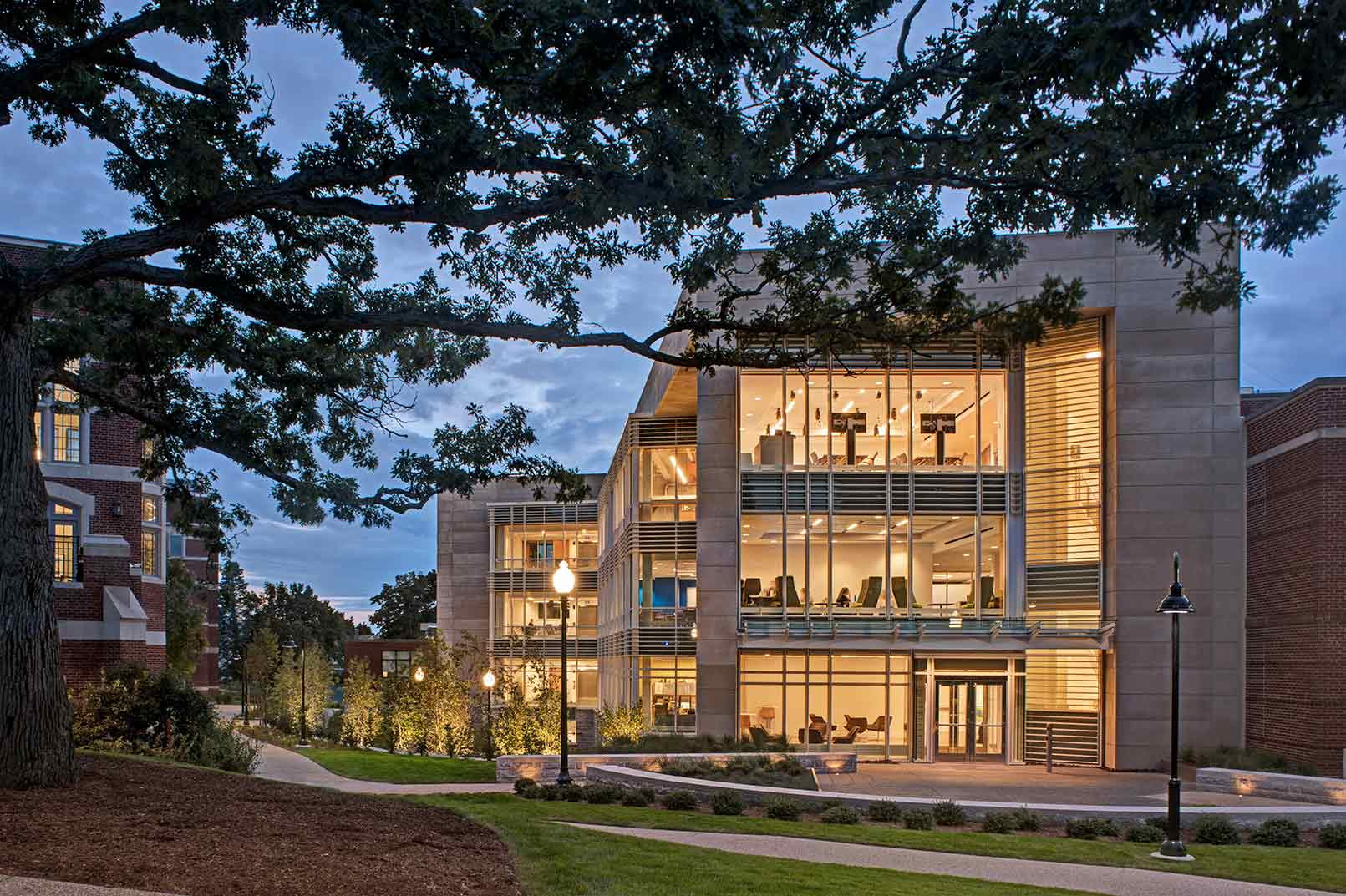 Brianna Abbott '17
Health Reporter, The Wall Street Journal
Here's a formula for success: Brianna Abbott mixed double majors in chemistry and creative writing and combined them into a full-time job as health reporter for The Wall Street Journal. After graduating from Providence College, Abbott earned a master's degree in journalism through the science, health, and environmental reporting program at New York University. Watch for her front-page stories about the COVID-19 pandemic, public health, and the practice of medicine.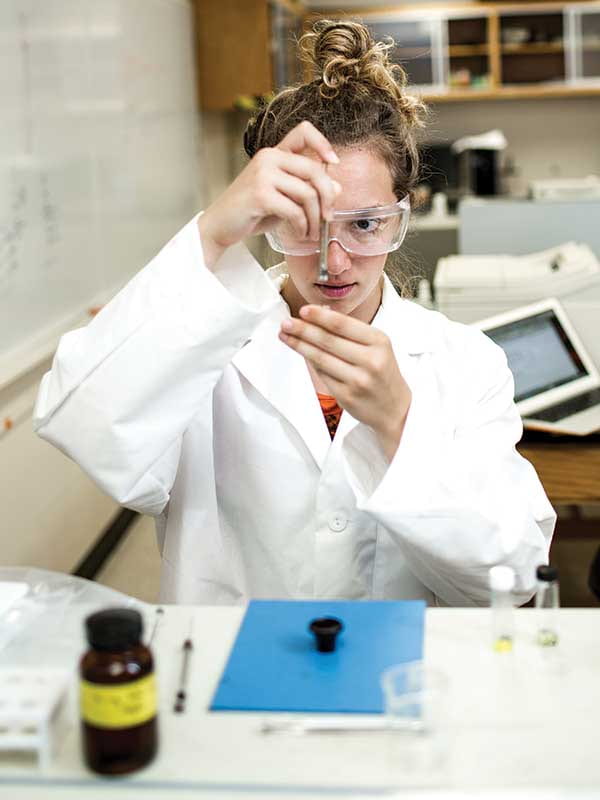 Anne Capozzoli '20
Systems Analyst — JSDR, UPMC
Providence College students don't have to follow a straight path. They can double major in biology and health policy and management. They can participate in PC-funded research opportunities on subjects as different as zebrafish and Medicare. They can be an intern in the cardiovascular wing of a local hospital and a service agency that provides social support to children with cancer. Anne Capozzoli didn't follow a straight path, and now she's exploring information services and technology at UPMC in Pittsburgh.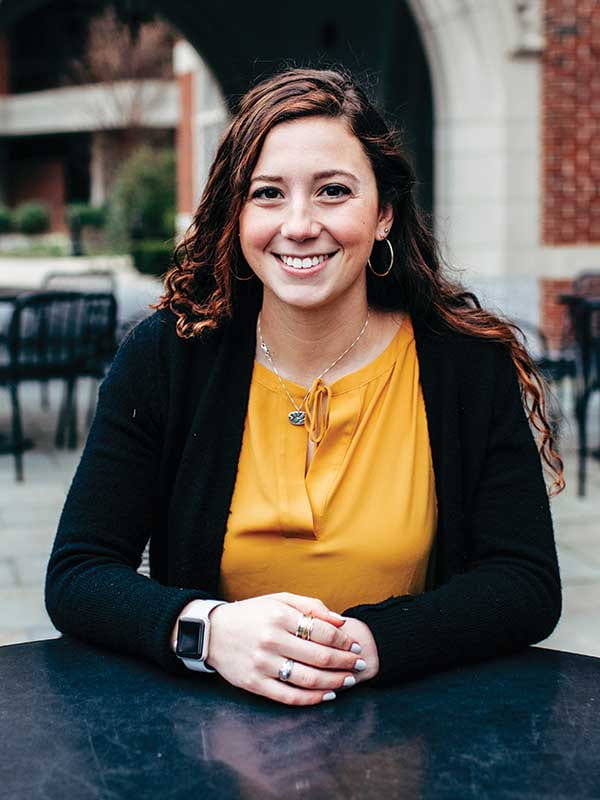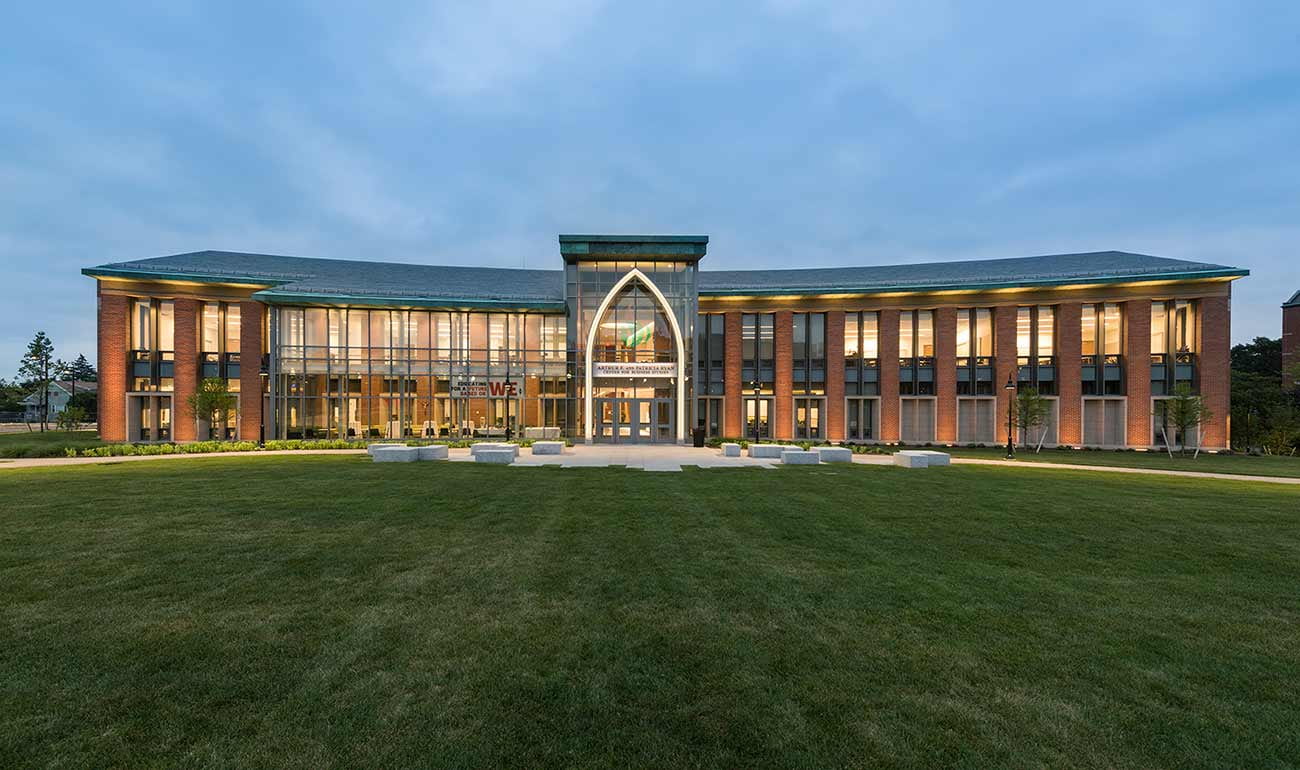 Kwaku Frimpong '14
Kilts Marketing Fellow, University of Chicago Booth School of Business
Kwaku Frimpong's message to fellow first-generation college students: Aim high. Frimpong, from the Bronx, earned degrees in both finance and marketing at Providence College. After internships and work in advertising sales and account management, he was accepted to the MBA program at the Booth School of Business at the University of Chicago, where he is a Kilts Marketing Fellow. His goal: to be a marketing leader who inspires underrepresented groups.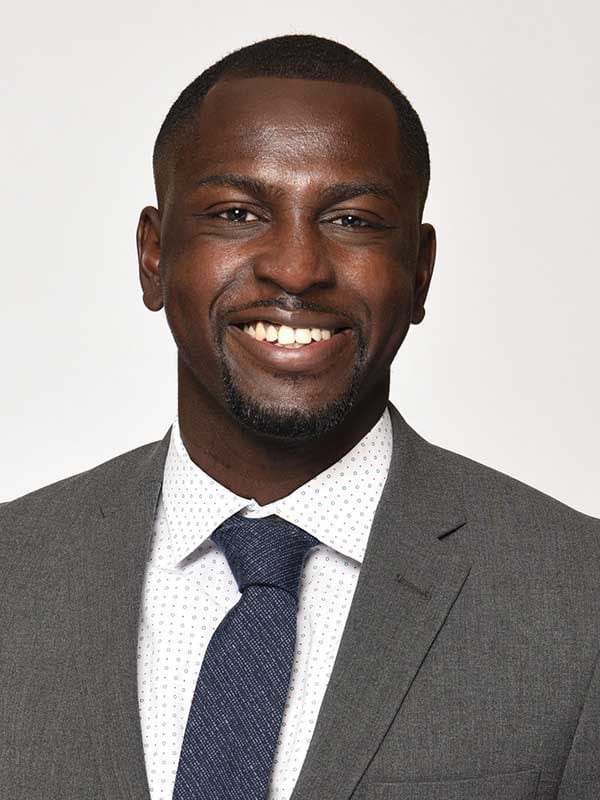 John Hindley '17
Lawyer, Arnold & Porter Kay Scholer LLP
"Ever since I was young, I knew I wanted to be a lawyer," says John Hindley. With a Providence College degree in political science and economics to his name, he launched headfirst into that dream. At George Washington University School of Law, he was invited to join the editorial board of its prestigious law review. Graduating with honors, he was recruited by Arnold & Porter Kaye Scholer LLP. His long-term goal? Fighting fraud and corruption.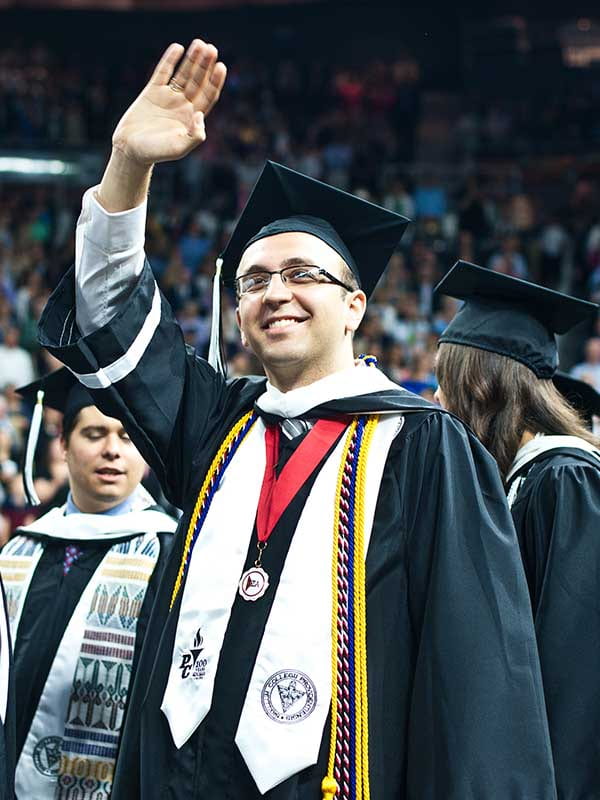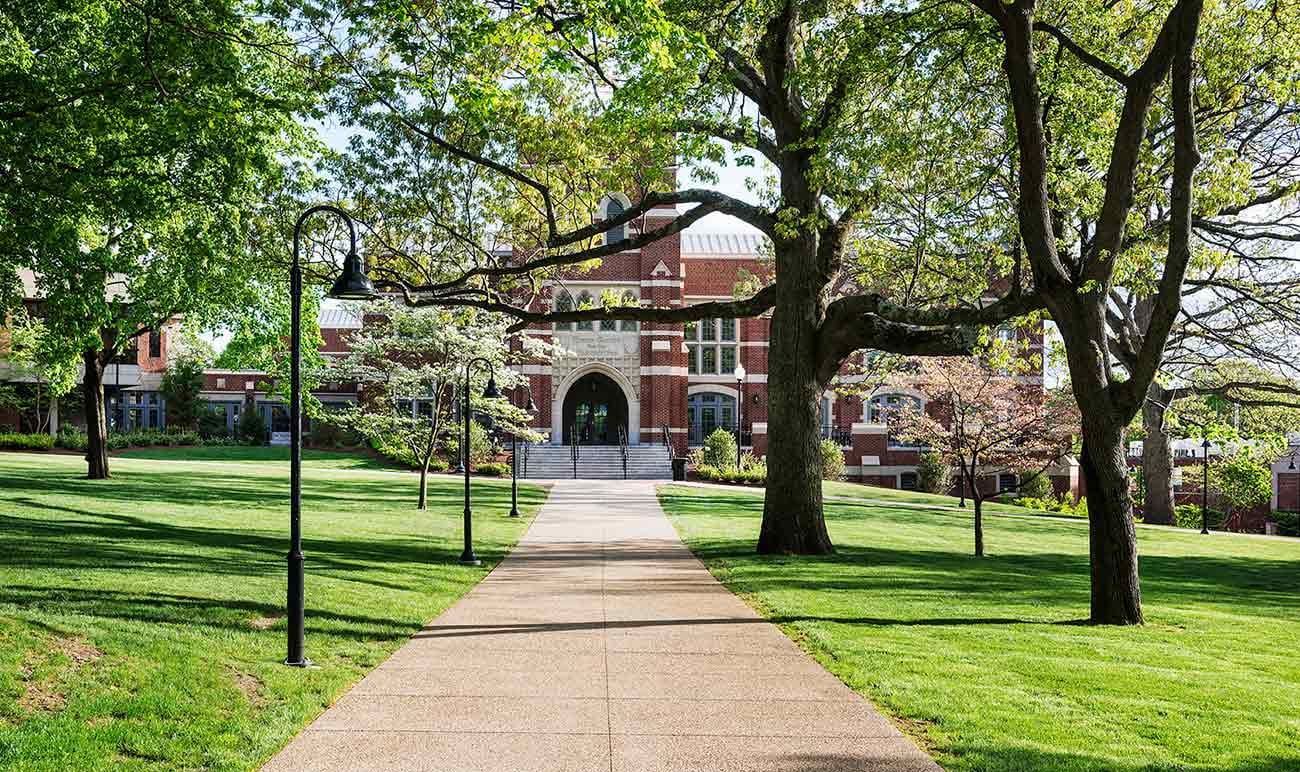 Nicole Mazza '14
Writer and Editor, Nintendo
If you or anyone you know passed pandemic time playing Animal Crossing: New Horizons, Nicole Mazza is someone to thank. She's a lead localization writer and editor at Nintendo of America just outside of Seattle. She ensures that game language reflects Nintendo's style. Between Providence College and Nintendo, she did a stint at Disney. At PC, she studied creative writing and worked as a writing tutor. "I apply what I did in college. I never thought there would be such a match for what I studied."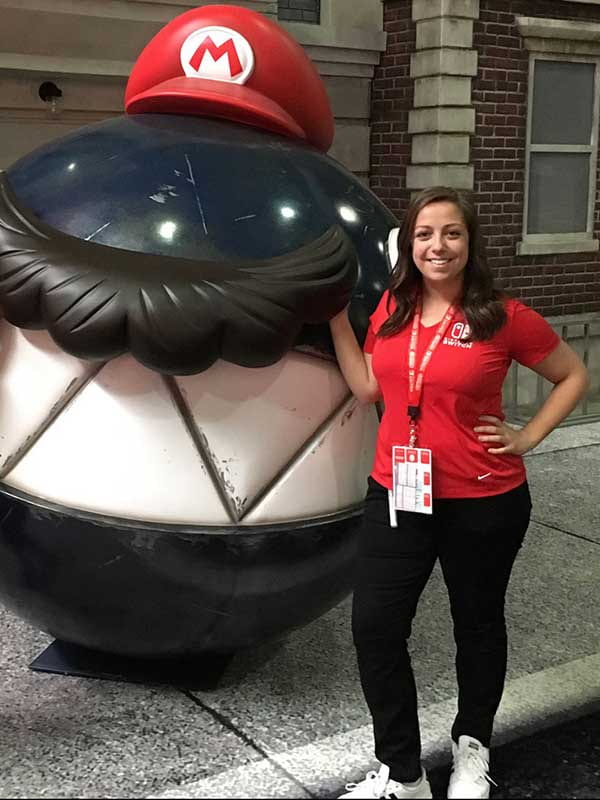 Tara McLaughlin '13
Creative Marketing Coordinator, Netflix
Tara McLaughlin arrived at PC with aspirations of moving to Boston and working in publishing. So how did she get from Providence to Hollywood? Tara joined PCTV, added a film studies minor, landed a summer internship in Los Angeles, and joined "PC in Hollywood," an annual program that takes students to L.A. to meet with alumni working in the industry. Today, after several years at Focus Features, she recently become a manager of creative advertising for Netflix.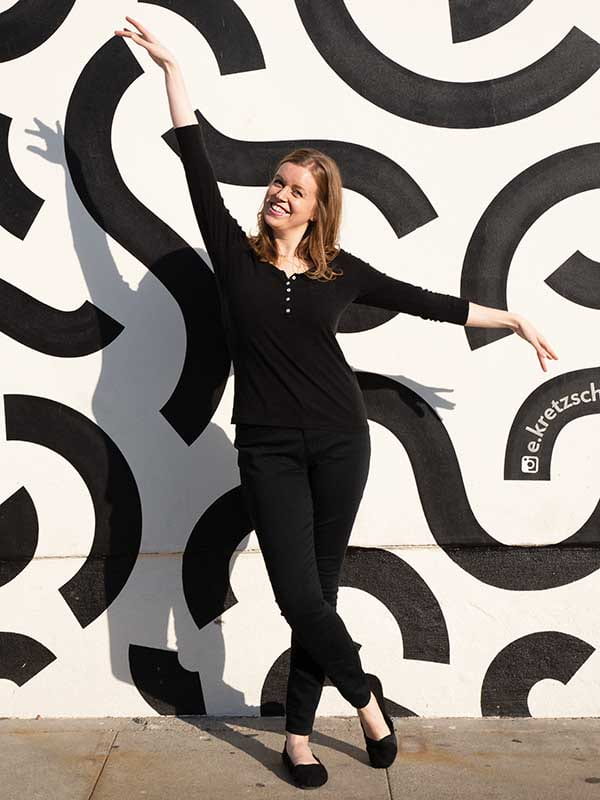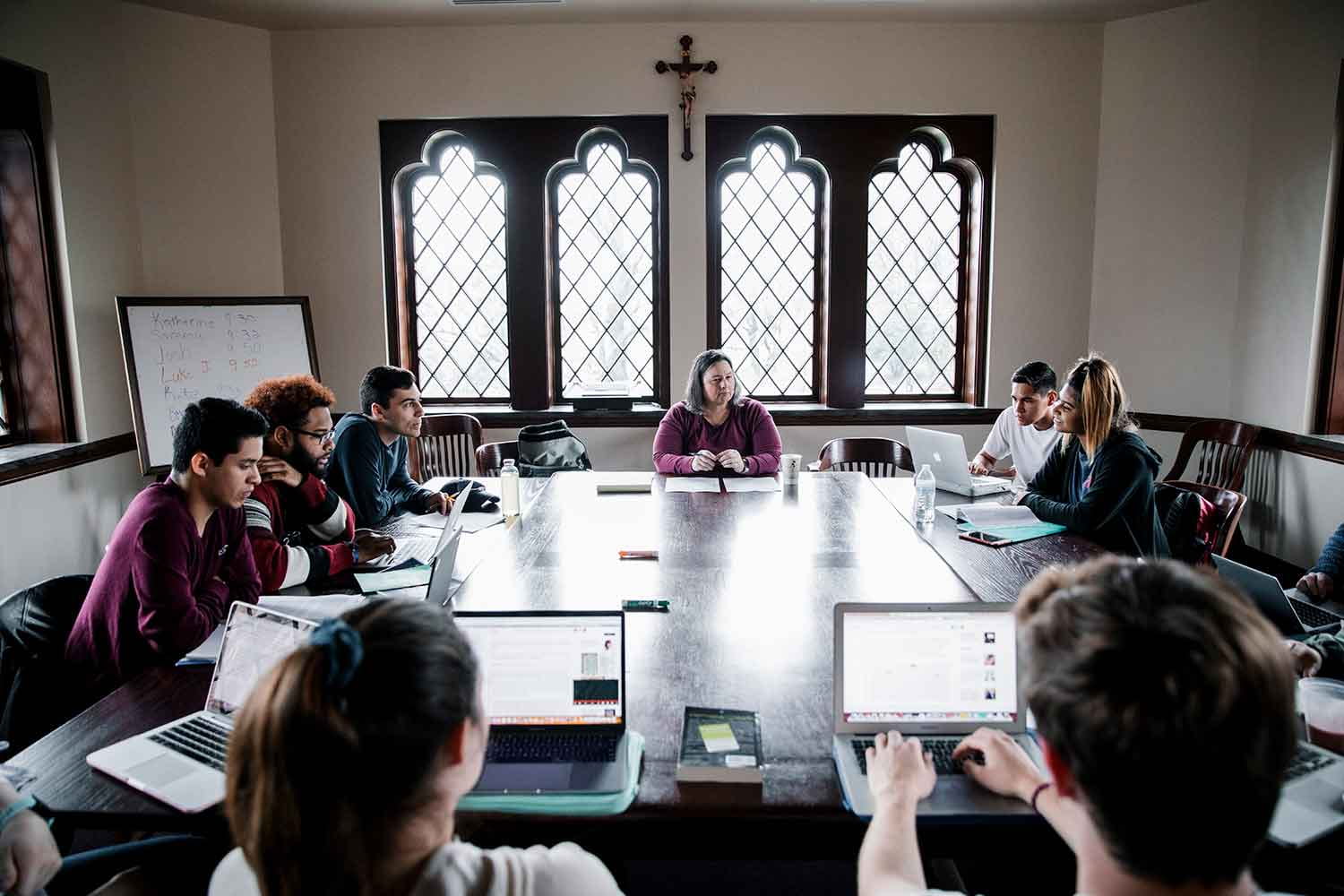 Jack Murphy '20
Fulbright Teaching Fellow, Paraguay
Not even the global pandemic could keep Jack Murphy from his quest to experience Latin America. Since early 2021, Murphy has been in Paraguay to teach English for a year through a Fulbright fellowship he was awarded after graduation. The social work and Spanish double major participated in a program for social work students in Cuernavaca, Mexico; witnessed Catholic social teaching during a course trip to Gua­temala; and interned at the Rhode Island nonprofit Progreso Latino.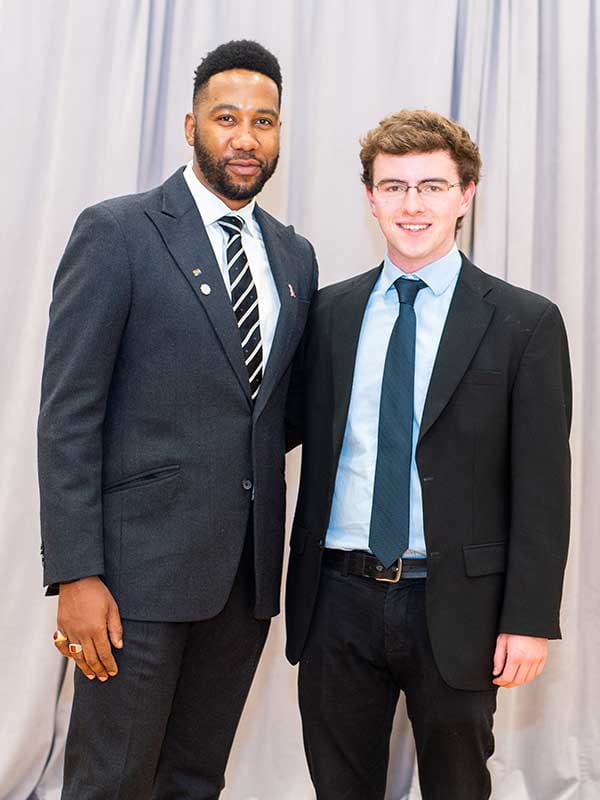 Mary-Kathryn Rogers '18
Social Media Consultant, Travelers Insurance
Mary-Kate Rogers, who studied marketing in the Providence College School of Business, credits her experience creating content and analyzing data for the Benjamin Family Social Media Fellowship with preparing her to be a corporate social media consultant at Travelers Insurance. "It was such an amazing experience that gave me a fantastic foundation for what I am doing in my current role," she said. "I can honestly say I use what I learned in the fellowship every single day."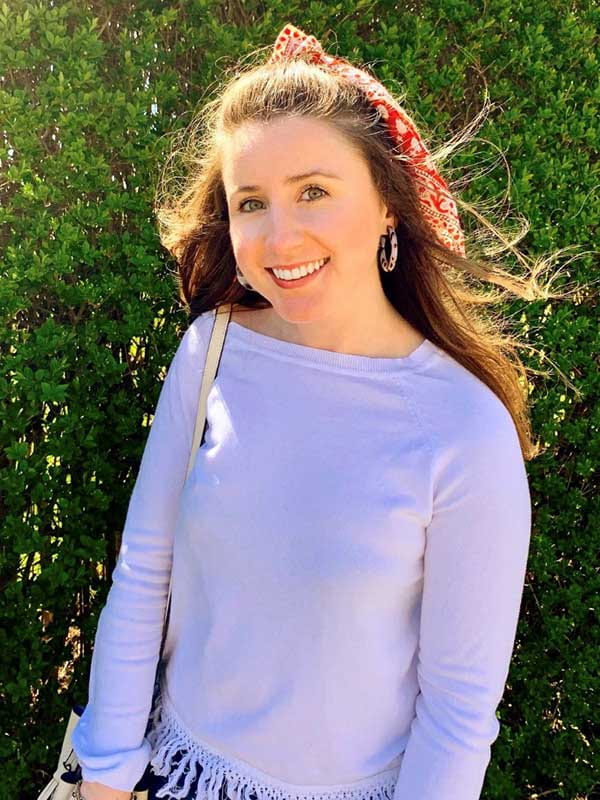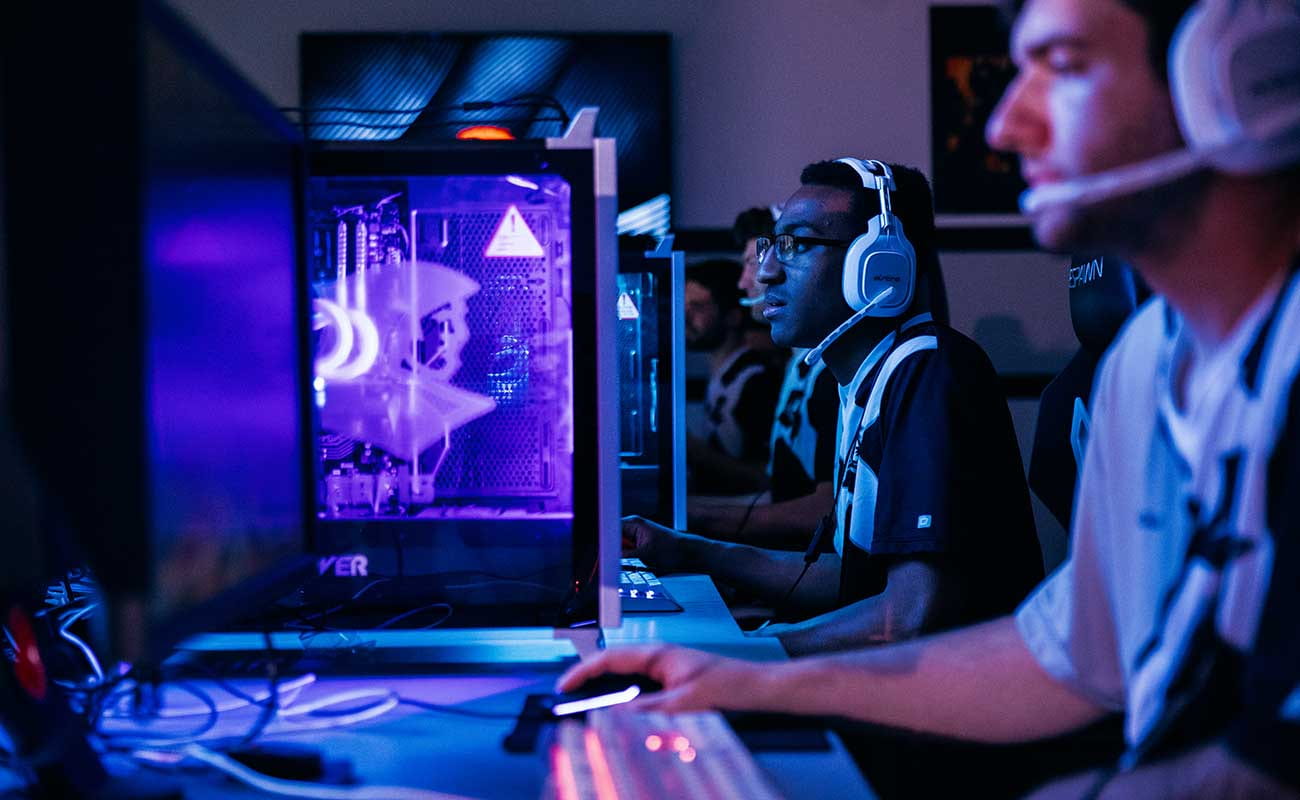 Mason Sciotti '15
Product Manager, Discord
Mason Sciotti figured his English degree would lead him to become a teacher or professor, not a developer. He leads a small team at the gaming app Discord in San Francisco. An English major and computer science minor, he married the disciplines in a senior thesis on theme and narrative in video games. He uses modes of thought developed in both studies each day. "The startup environ­ment can be tough," Sciotti says. "There's a lot of work to do. I haven't been bored in four years."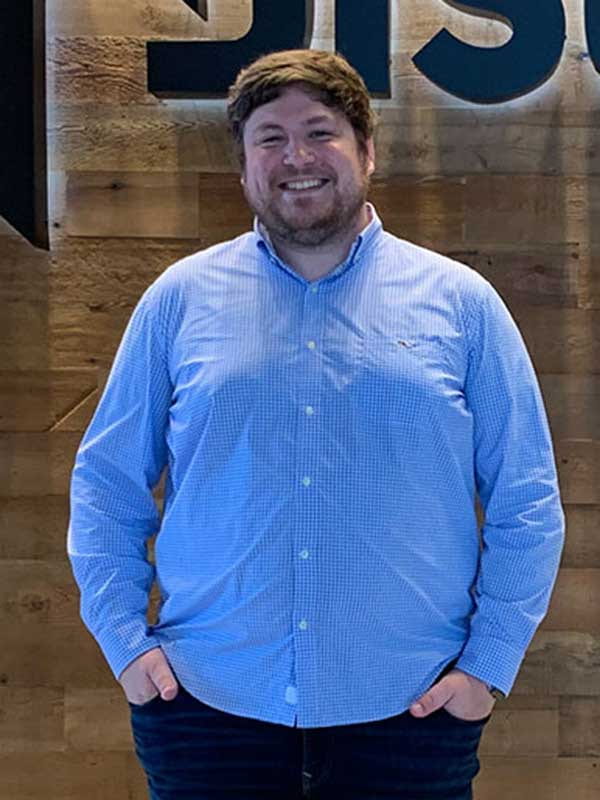 Troy Quinn '05
Music Director, Owensboro Symphony Orchestra (Ky.) and Venice (Fla.) Symphony
Conducting Faculty, USC Thornton School of Music
He's shared a concert stage with Mick Jagger, conducts symphony orchestras, and teaches music at the University of Southern California. With his long list of achievements, you'd never guess that Troy Quinn '05 didn't learn to read music until arriving at Providence College. His conducting career has taken him around the country — from Juneau, Alaska, to Venice, Fla. — and the world. Where did it all begin? At a choir practice in Guzman Chapel.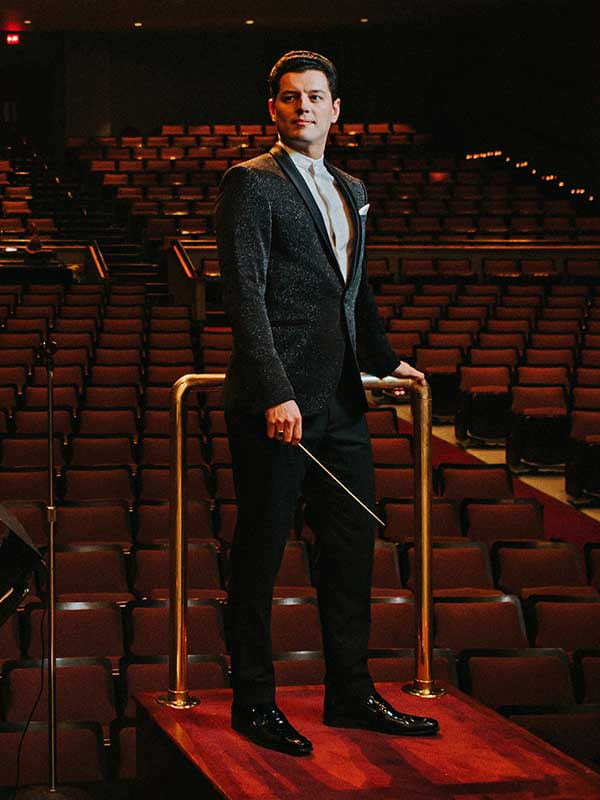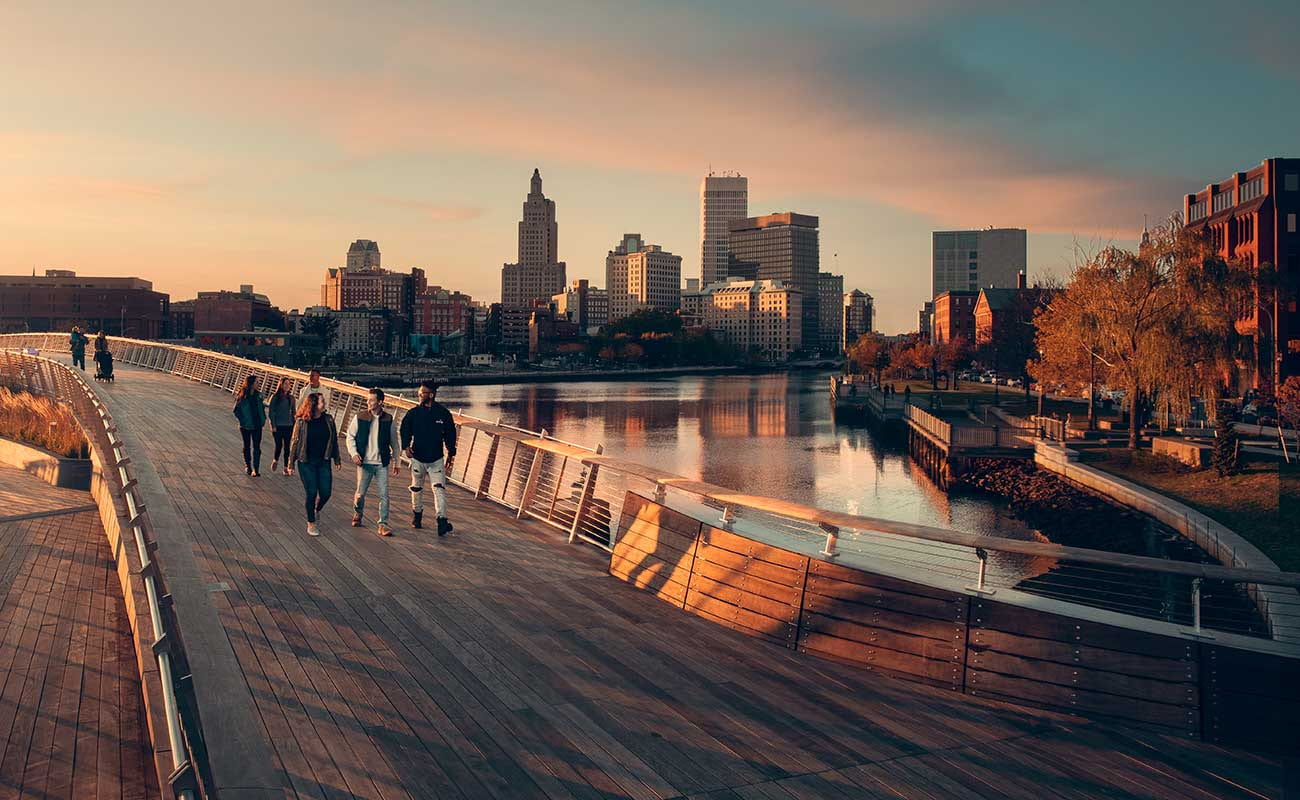 Ariel Tavares '20
Assistant Manager of Brand Publicity, Hasbro
Did you know that even the Transformers need a good publicist? Enter Ariel Tavares, a recent graduate who served as president of the Friars Club and captain of the women's rugby team during her PC days — all while working an internship at Hasbro, the Rhode Island-based toy and game conglomerate. Tavares sees herself as a storyteller at heart, a craft she cultivated as a student.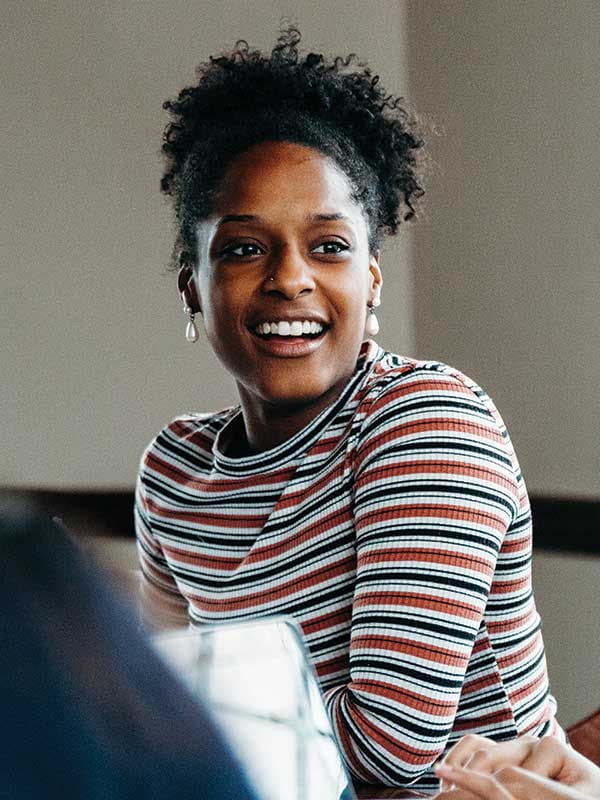 Define your future.
Define Success.
Define Providence.