Define Providence

providence* • noun
prov·​i·​dence | \ ˈprä-və-dən(t)s, -ˌden(t)s \
Definition of providence
1a often capitalized : divine guidance or care
1b capitalized : God conceived as the power sustaining and guiding human destiny
2 : the quality or state of being provident
*This is how Merriam-Webster defines providence. Here, you'll find out how members of the Providence College community define providence.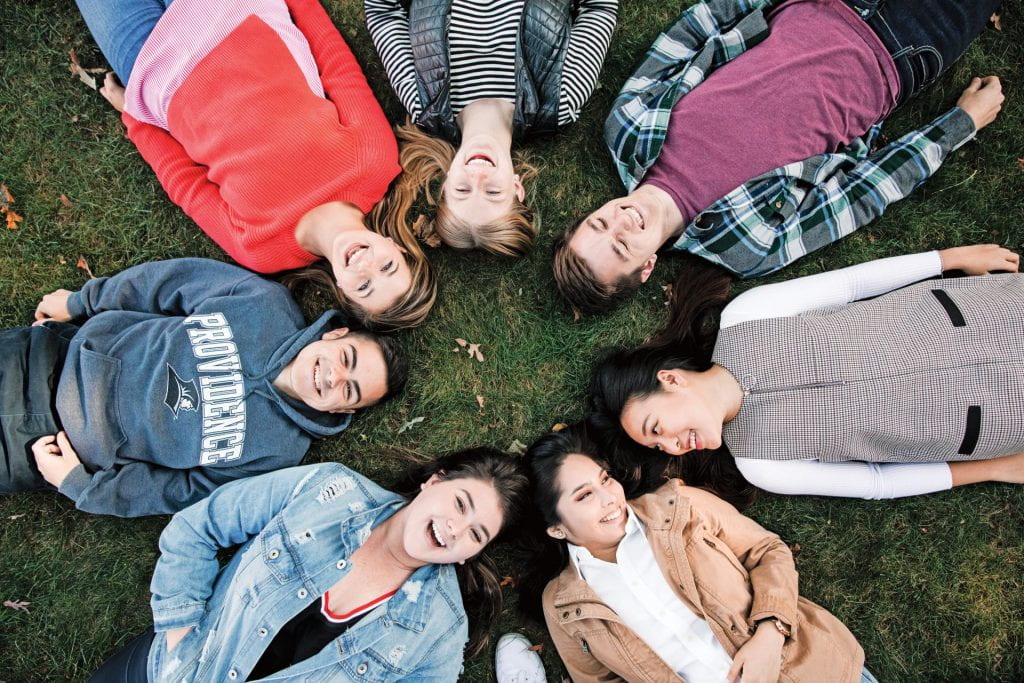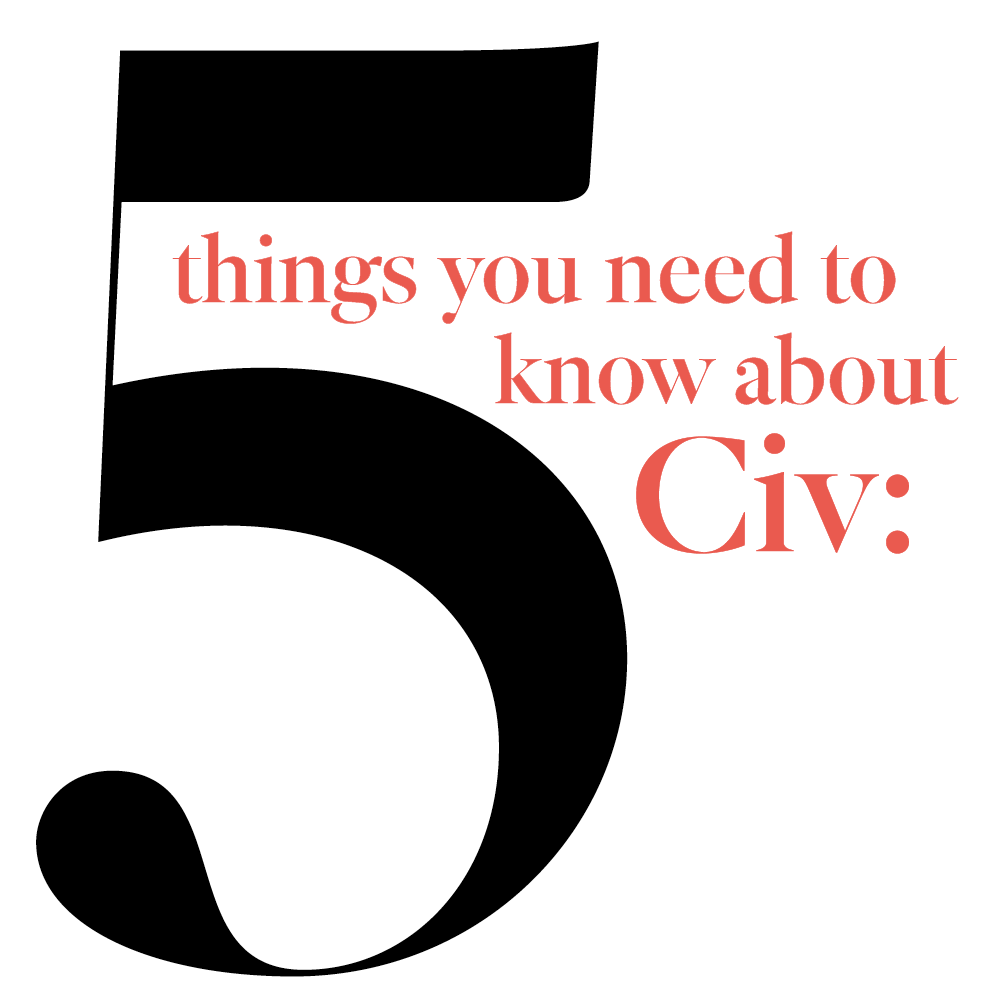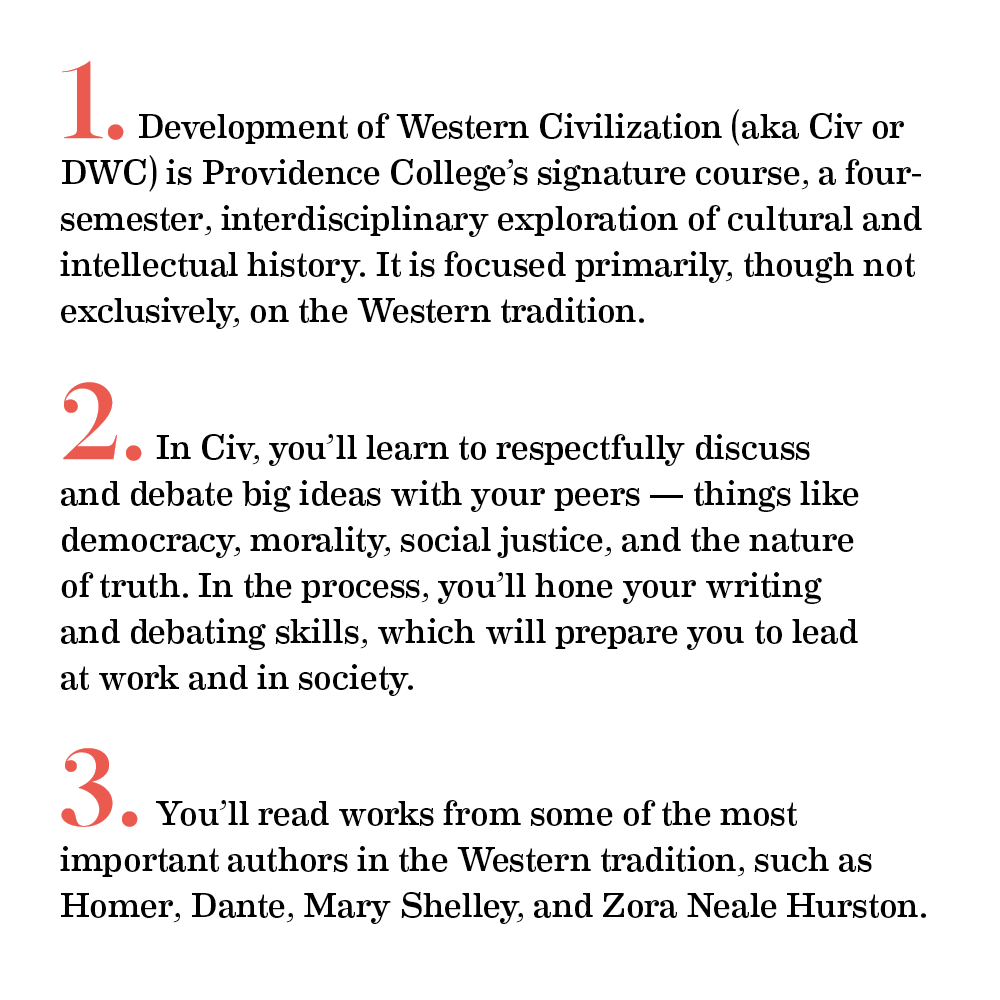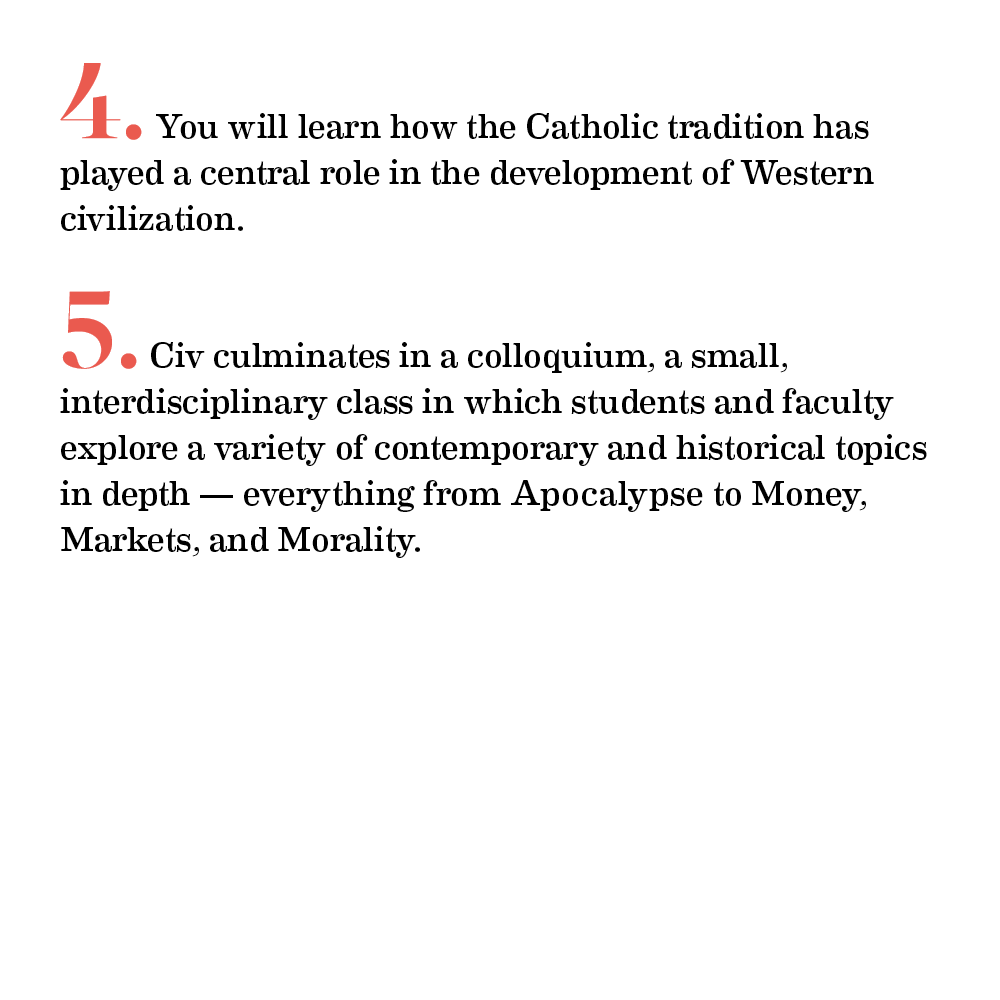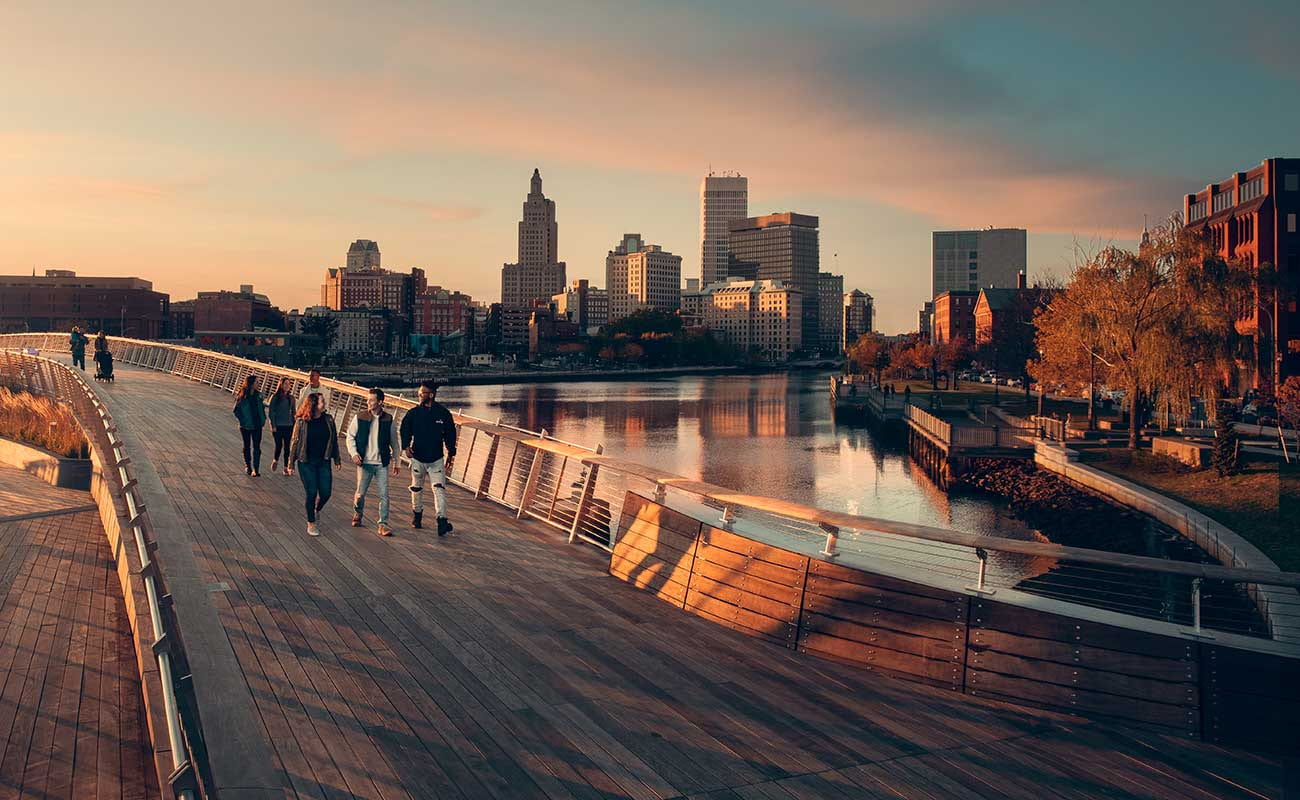 Providence is a city that defies definition. The heart of town is a five-minute drive (or free bus ride with a student I.D.) from campus, and it beats around the clock with an energy better experienced than explained. A cosmopolitan capital of creativity packed with local customs and quirks, Providence is the ideal college town precisely because it is so much more than a college town.
Rhode Island is home to the corporate headquarters of companies including FM Global, Hasbro, Fidelity, and CVS. That — along with its proximity to Boston and New York — means students have access to some of the best internship and career opportunities in the Northeast.
Discover Providence